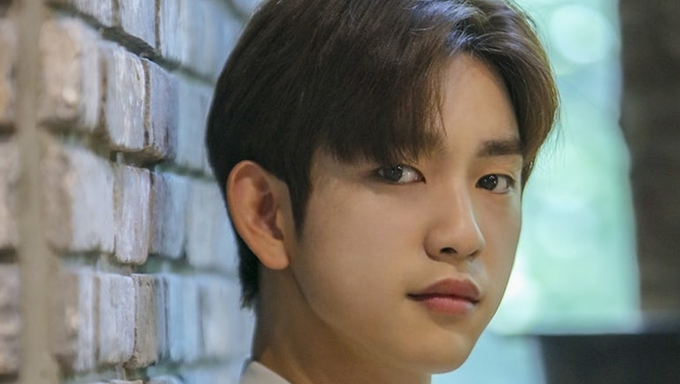 South Korean journalists probably run in to many celebrities as it is their job to interview them and cover news and stories related to them as well.
While we're certain pretty much all idols are quite polite to everyone, some in particular really seem to have made a lasting impression on the journalists.
You can check them out below.
Journalist C's pick: BaekHyun (EXO)
"Male idols with the best manners, well to be honest, there's too many of them that I'd want to pick. So many that I can't even count them all. I remember during EXO's rookie days, I was able to interview them. I was setting up some of the props but BaekHyun suddenly popped up and started helping me organize them. Usually, when an interview is finished, everyone leaves after saying good job to everyone, but he stayed behind to help me out. I thought that he was very thoughtful."
Journalist B's pick: Shownu (MONSTA X)
"If I have to pick a male idol with good manners, I think I'd recall memories from five years ago. I remember Shownu from MONSTA X when they just debuted. Back in those days, we had a lot of casual interviews that took place in the hallways of broadcasting stations during music programs. I noticed that they were sharing their backstage room with 3-4 other idol groups. Shownu came out to have the interview as the representative of the group, and it was chaotic in the hallways. This was after rehearsals too so it must have been quite tough for him, but he was even making sure that order was maintained in the hallways and answered all of my questions sincerely. Of course, even after six years, Shownu still does his best for interviews."
Journalist E's pick: JinYoung (GOT7)
"When I was asked to pick one male idol with the best manners, there was one in particular that I instantly thought of. And that's GOT7's JinYoung. There was this one time when JinYoung and I were filming during an extremely cold day. He probably was cold himself but he gave me a hot pack and brought over a heater for me to get warm. And it didn't end just there, after the filming of the interview he also bought me a warm cup of coffee."
Journalist D's pick: BTOB
"If I must talk about idols with manners . During a photo wall event, it must have been quite boring for them. But they were able to come up with creative poses and endure the difficulty maintaining the pose. BTOB. They made a human pyramid and were also able to entertain the staff and fans who were present throughout the end. I thought that the way they conducted themselves was good manners."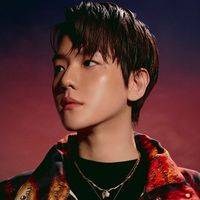 Became a fan of BaekHyun
You can now view more their stories