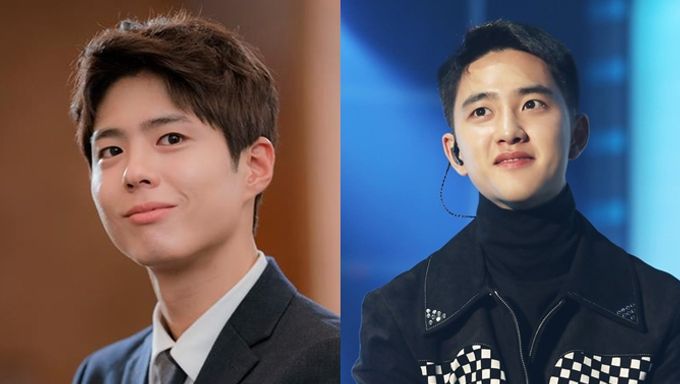 Christmas is almost there. In Korea, Christmas is more of a romantic day than a family day. Koreans would go on a date, if not they would meet their friends.
Seven Edu, a mathematics education company for middle and high school students, had a poll with the question "Who is the star that you would like to spend Christmas Eve with?". 573 people took part in the poll from November 23rd to December 21st.
According to the result, actor Park BoGum is the first! Seven Edu says "On the drama "Encounter", Park BoGum shows heartwarming and affectionate feelings that remove the cold and loneliness feelings of Christmas. Park BoGum is popular among children to people in their twenties. With the drama "Encounter", he is grabbing the hearts of people in their thirties and forties".
Here is the result of their poll.
1- Park BoGum (141 people, 24,6%)
2- EXO's D.O. (102 people, 17.8%)
3- BTS's V (96 people, 16.8%)
4- Wanna One's Kang Daniel (66 people, 11.5%)
5- Actor Jung HaeIn (51 people, 8.9%)
Who do you want to spend Christmas Eve with?
Read More : Top 3 Most Heart Fluttering Moments Of Male Idols In "Weekly Idol" In 2018