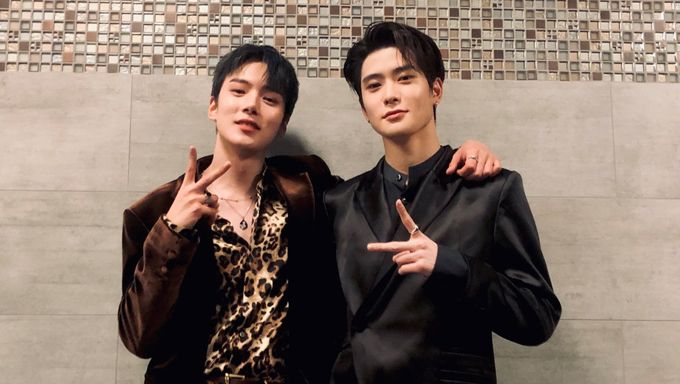 Being a new K-Pop fan can be tough sometimes as there are just so many contents to catch up and things to know. If you have just started your journey as a K-Pop fan, we would first of all welcome you into the community.
For today, we will be suggesting some ways to find new friends online who share the same interest and fandom with you through Twitter.
Twitter is a platform used by many K-Pop fans as they get to share information, pictures, memes and even fanfiction about their favorite K-Pop idols and groups. On the platform, the terms 'mutual' and 'moot' are used to show that both you and another person follow one another. In addition, both of you are interested in the same group of K-Pop idols.
By following one another, you would be able to see K-Pop idol related content that is either retweeted or posted by you and vice versa. With such continuous flow of goodness, many are interested to find such mutual.
You might be wondering how to find such mutual and actually it is very easy to do so.
An example could start with this sentence:
"Hello~ I am looking for some mutuals so please like or retweet for a follow back!" and continue by listing down some of the groups that you are interested in. 
If you want to be more specific, you could also list down which country you are from to look for people from the same place as you.
After doing so, just send out a Tweet! Some time later, people would usually interact with you.
So what do you do after you find a mutual?
Most of the time it is common to not send a DM (direct message) to introduce yourself right after becoming mutual as they could be shy or just awkward even behind their phones. Things tend to happen naturally and you get close with your mutual through liking their content or leaving behind a comment on their Tweet.
In many cases, some mutuals become so close that they would meet up with each other offline to attend K-Pop related events or even just hang out!
What are some of your tips in finding mutuals?