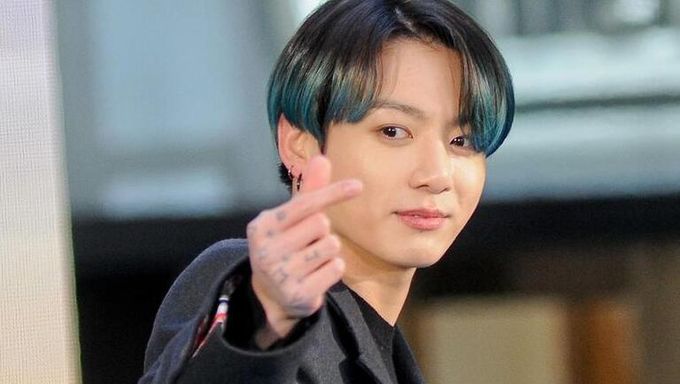 Because some of these particular K-Pop idols are huge stars in the industry, some people probably may not be aware that they've appeared on audition programs before.
Audition programs are a good way to start an artist's career, but sometimes, it's also not the best either.
While it helps get the names out there, it's sometimes better if an artist gets signed to an entertainment agency directly. Some of the biggest names in K-Pop have actually appeared on audition programs in the past, but fortunately, they didn't end up winning them and went on to do bigger things.
You can check some of them out below.
While auditioning for 'Super Star K', Suzy was on her way to the restroom. A JYP Entertainment casting agent approached her and after a brief conversation, she dropped out of the program as she had bigger plans. She later debuted as a member of Miss A (disbanded), and became an actress as well, becoming the nation's sweetheart.
SeungHee appeared on 'Super Star K' season 2. But we're certain everyone's glad she ultimately ended up as a member of girl group Oh My Girl.
Ahn JiYoung & Woo JiYoon
Although the iconic duo are no longer together, back in their earlier days, both appeared on 'Super Star K', but ended up being eliminated for three years in a row.
Doesn't really matter since the two went on to release great music and become stars on their own.
Who would have guessed that one of the most popular K-Pop idols in the world once appeared on 'Super Star K'.
Back in middle school, JungKook appeared on 'Super Star K'.
Had he won, he might have had a different career. We're really glad he's part of BTS instead.