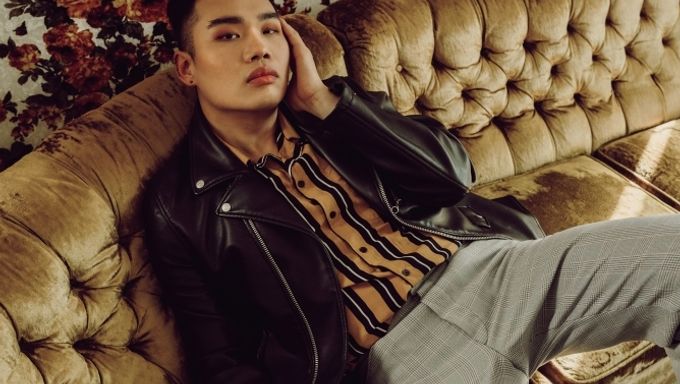 Curious to know if there are any K-Pop idols and stars who represent the LGBT community in South Korea?
WHAT IS LGBT?
LGBT stands for Lesbian, Gay, Bisexual and Transgender and along with heterosexual they are terms used to describe people's sexual orientation or gender identity.
There has been increasing numbers of K-Pop stars who have recently began to come out than in the past. You can check some of them out below!
LADY
LADY was a K-Pop group that was made up of four transgender members. The group disbanded in 2007.
HanBit
HanBit debuted in girl group Mercury back in 2016. She underwent a male to female surgery after receiving support from her parents in 2006.
Harisu
Probably one of the first well known transgender celebrity in South Korea,Harisu underwent surgery back in the 90's, a time when transgenders in South Korea were much less common than today.
Holland
Holland is currently one of the newest and most well known openly gay K-Pop artist at the moment.
Marshall Bang
Marshall Bang came to South Korea with dreams to become a K-Pop star. He is the first openly gay K-Pop artist.
SeungHo & B.Nish (D.I.P)
D.I.P members SeungHo and B.Nish are in a relationship and often update fans through their Instagram accounts on how they are doing.
Maman
Maman debuted back in 2007 as Magoply, but later changed her stage name. She was kicked out of her agency after coming out as gay.
HanSol (TOPPDOGG)
HanSol is actually asexual. He has stated in the past before that he is attracted to neither men or women.
Hong SeokCheon
One of the very first well known gay veteran K-Pop celebrity, Hong SeokCheon doesn't appear on TV so often these days but has been very successful in his career while owning several businesses in South Korea.
Read More : All Male K-Pop Idols Gay TV Personality Hong SeokCheon Mentioned As His Type