Return To TS Ent After Long Legal Battle : B.A.P Profile
B.A.P (Korean: 비에이피; an acronym for Best Absolute Perfect) is a six-member hip-hop South Korean group formed in 2011 under the management of TS Entertainment.
On January 26, 2012, B.A.P made their recording debut with the single "Warrior", followed by the release of their debut EP, Warrior in February 2012. And they comeback with the mini-album Matrix and its title song "Young, Wild & Free". They kicked off comeback promotions through their free showcase on November 15, 2015 which was held at the Dongdaemun Design Plaza. The music video for "Young, Wild & Free" and Matrix was released at midnight on November 16, 2015.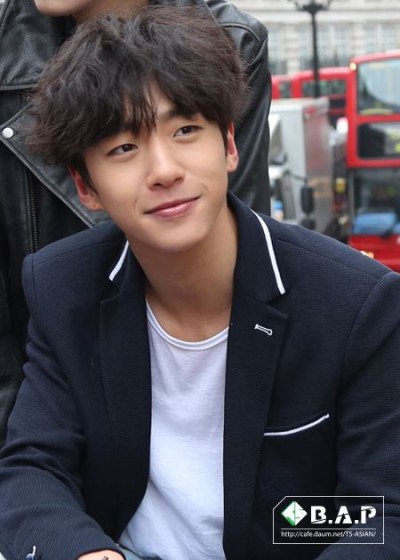 Bang Yong Guk
Birthday: March 31, 1990
Position: Leader, Main Rapper
Height/Weight: 182 cm / 60 kg
Blood Type: O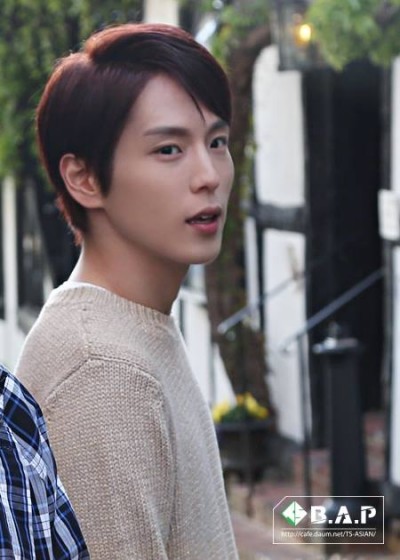 Kim Him Chan
Birthday: April 19, 1990
Position: Sub-Vocalist, Rapper, Face of The Group
Height/Weight: 180 cm/ 69 kg
Blood Type: O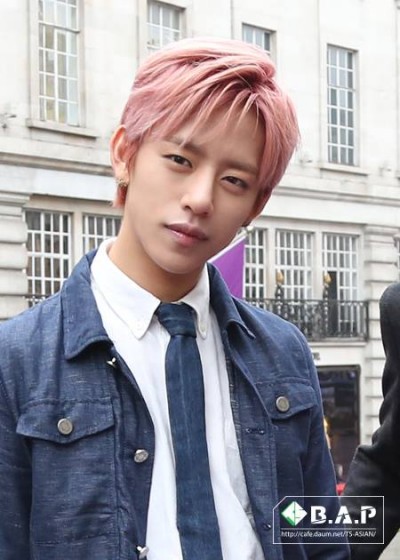 Jung Dae Hyun
Birthday: June 28, 1993
Position: Main Vocalist
Height/Weight: 177 cm / 63 kg
Blood Type: A
B.A.P Profile : Page 2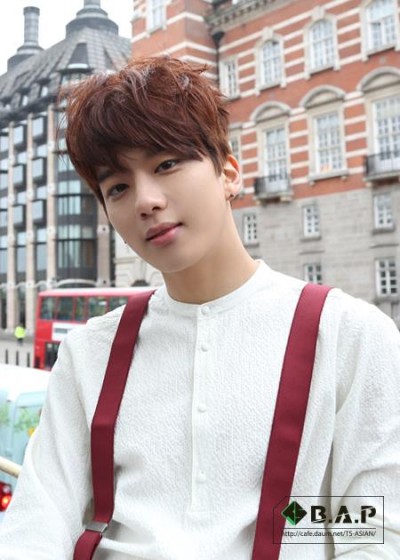 Yoo Young Jae
Birthday: January 24, 1994
Position: Lead Vocalist
Height/Weight: 178 cm / 65 kg
Blood Type: AB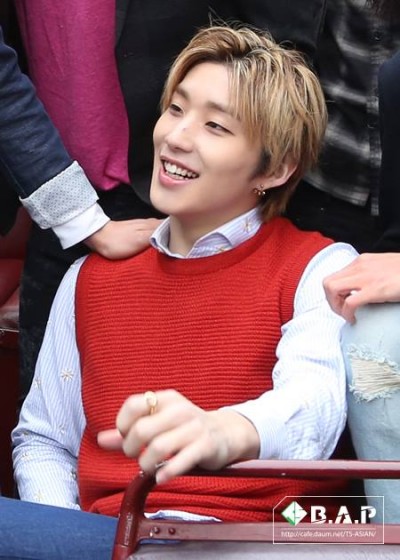 Moon Jong Up
Birthday: February 6, 1995
Position: Sub-Vocalist & Main Dancer
Height/Weight: 176 cm / 66 kg
Blood Type: B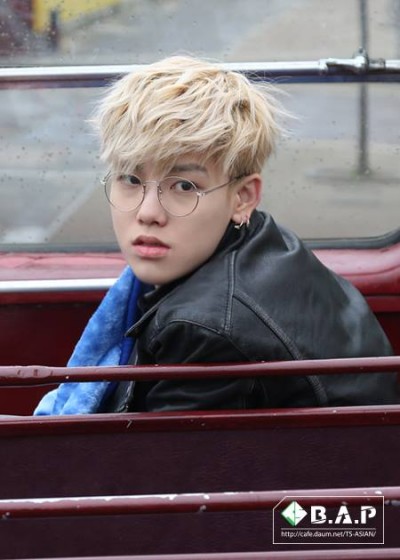 Choi Jun Hong (Zelo)
Birthday: October 15, 1996
Position: Maknae, Lead Rapper, Lead Dancer
Height/Weight: 182 cm / 63 kg
Blood Type: A