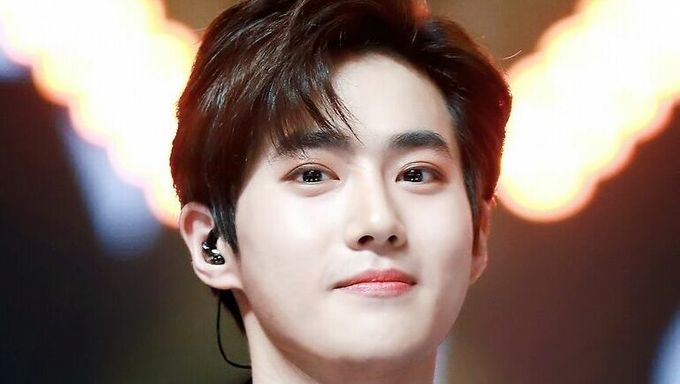 Black is probably the coolest color out there right?
It definitely rings true when it comes to credit cards. Having a black credit card is a sign of status in South Korea, as the black ones mean that you have a significantly high net worth.
Oh, and according to various sources, the black credit card is also limitless.
Below are a few K-Pop idol celebrities known to be holders of the card.
Being some of the most successful idols to have ever existed, the two BIGBANG members have been seen before with the black credit card before in the past.
YeonJun (TXT)
When YeonJun decided to treat his fellow group members and took out his black card.
JungKook (BTS)
Time for a bit of shopping. Whose going to pay for it all? The golden maknae of BTS, JungKook! Oh, and with his black card of course.
TaeYeon (Girls' Generation)
Another O.G in the K-Pop industry, TaeYeon flashes her black card when going to a nearby cosmetics shop.
Jin (BTS)
Jin flashed his black card when paying for a nice meal BTS had for Suga's birthday.
#윤기생일ㅊㅋ
우리 석진이형이 스탭분들 테이블까지 계산을 했습니다 멋 진 찐 찐 찐 찐 찐 찐
잘 먹었어요 형 pic.twitter.com/8nhCEfEJgv

— 방탄소년단 (@BTS_twt) March 8, 2020