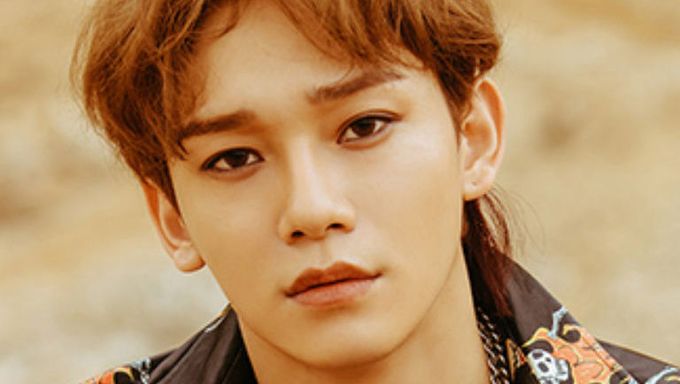 Some idols and celebrities in the K-Pop scene are blessed with having been able to start their own family.
You can check some of them out below.
Chen became a father on April 29th. The EXO member and his girlfriend welcomed a baby girl. We couldn't be happier for Chen as he will make an excellent father.
SM Entertainment has released an official statement in the past that Chen's wedding will also be done privately.
Eli and model Ji YeonSoo were wed back in 2013. They had a son named Michael MinSoo Kim, who was born on June 8th, 2016.
SunYe
The former Wonder Girls member has three daughters, Hailey (October 16, 2013), Elisha (April 22, 2016), and Madison (January 30, 2019).
Tablo
Tablo's daughter, Lee Haru, was born on May 2, 2010.
Rain & Kim TaeHee
Singer Rain and actress Kim TaeHee, K-Pop's iconic celebrity couple, have two daughters.