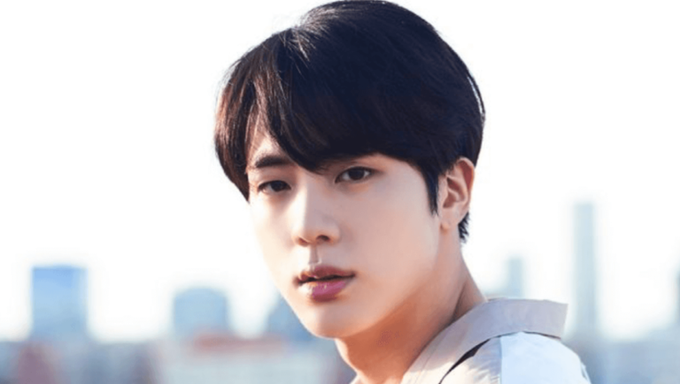 While it's usually up to the stylist to do the job of choosing the color and hairstyle of a K-Pop idol, sometimes, some idols like to take matters into their own hands and do it themselves.
Anyone whose bleached and dyed their hair at home probably are aware that this can end in either two very different results.
It can turn out really nice, much better than expected, or it can end up in a disaster.
Fortunately, idols are able to pull off anything. You can check out some of the idols who have done their hair all on their own at home below.
It's amazing how TaeYeon was able to do this on her own.
Jin is known to break a lot of rules of Big Hit Entertainment, and always gets away with it.
He not only dyed and bleached his hair himself at one time, but also even cut it when he was forbidden to do so during a live broadcast.
Seriously, getting your hair into ash grey and mermaid blue is extremely difficult. It's amazing how JeongYeon was able to achieve these colors on her own without missing spots here and there.
Key once revealed that he sometimes dyes his own hair because it's sometimes too expensive at the hair salon.