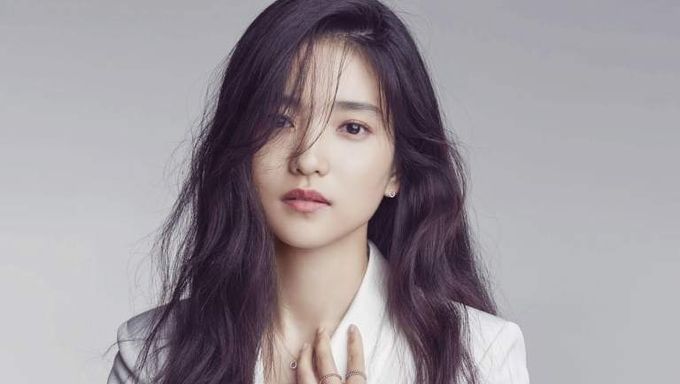 Hair thinning is something that everyone fears right?
But we often do so much to our hair, especially in the age we live in where we can bleach, dye, and perms.
K-Pop celebrities, among all people, perhaps do quite the most to their hair as they have to prepare for different visual concepts project after project, and one can't help but wonder if they will have any hair left after so much dyeing and bleaching.
However, there are some celebrities in the industry how are known to have extremely thick and healthy hair.
Some people with thick hair may disagree that having thick hair is the best as it is sometimes difficult to keep under control and style. But we beg the differ as it makes the appearance more youthful and healthy.
You can check out some of the K-Pop celebrities with thick healthy hair below.
The actress who played Captain Jang in 'Space Sweepers' has boosted her already enormous popularity.
Many South Korean women are often quite envious of not just her apparent beauty but also her thick healthy hair that looks absolutely lovely when she let's it all down.
Back when JeongHan rocked his long hair, it was quite legendary, as he looked prettier than most women. He recently was chosen as one of the top idols with the best visuals by idol peers.
SeHun (EXO)
SeHun happens to be on of the most followed K-Pop idols on social media. The maknae of EXO is blessed with thick healthy hair as well.
Such a prince.
Jennie (BLACKPINK)
The human embodiment of CHANEL and one of the most influential K-Pop idol fashion icon, Jennie, too has thick healthy hair that makes everyone quite envious of her.
SoJin 
She looks like a stunning lioness when she has her hair like this.