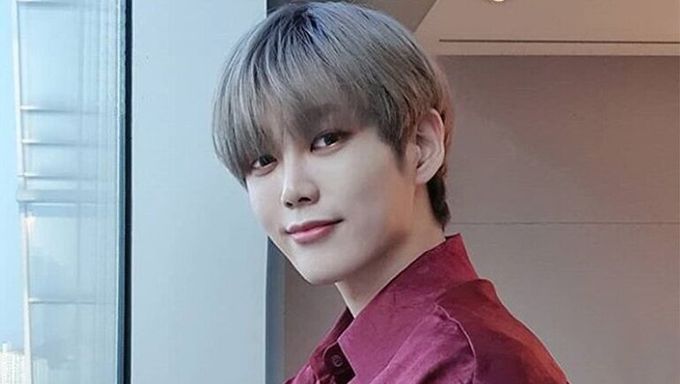 2020 has been a year that has been difficult in more ways than just one.
The K-Pop entertainment industry has had some tragic and unfortunate moments, as there have been celebrities and stars who passed away this year.
And we would like to take this moment to pay tribute and send condolences once again to these individuals who left us much too soon.
YoHan (TST) (April 16th, 1992 - June 16th 2020)
At the young age of twenty-eight, YoHan's death no doubt shocked the K-Pop entertainment industry. What's even more sad was that he passed away not too long after celebrating his birthday as well.
His wake took place at Seoul Severance Hospital and his funeral took place on June 18th in Yong-in.
Before TST, YoHan was a member of NOM. During that time, he gained immense popularity, notably in the Philippines, just after debuting.
He also always introduced himself as "sparkling YoHan', who loved being hands-on in different aspects of his career such as video production and songwriting.
During a live streaming session, he talked about how the quote "everyone on this stage called life is worthy to get a spotlight, whether as a lead or as an extra" from the book 'Everyone Turns 30' has been something that he wanted to share with his fans.
May he rest in peace.
Park JiHoon (1989 - May 11th, 2020)
Actor Park JiHoon (not to be confused with the singer and former member of Wanna One)passed away on May 11th, 2020 while fighting hard and bravely against stomach cancer.
He was thirty-one years of age.
Park JiHoon was known best for his roles in drams such as 'Chicago Typewriter' and 'Dal-soon's Spring'.
May he rest in peace.
Moon JiYoon (February 18th, 1984 - March 18th, 2020)
Actor Moon JiYoon passed away on March 18th this year, due to acute septicemia or blood poisoning after being hospitalized for severe sore throat.
He was known best for his roles in dramas such as 'Cheese In The Trap' and 'Weight-lifting Fairy Kim BokJoo'.
May he rest in peace.
Go SooJung (April 24th, 1995 - February 7th, 2020)
Actress Go SooJung passed away on February 7th this year from a chronic illness.
She was featured on BTS's MV for 'With Seoul'.
Go SooJung also starred in drama 'Goblin'.
May she rest in peace.
Oh InHye (January 4th, 1984 - September 14th, 2020)
Actress Oh InHye passed away on September 14th this year.
She starred in various dramas such as 'Sin of a Family', 'A Journey with Korean Masters', and 'Eating, Talking, Faucking'.
Oh also majored in broadcasting and entertainment at Seoul's Dongduk Women's University.
May she rest in peace.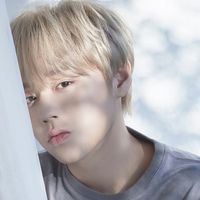 Became a fan of Park JiHoon
You can now view more their stories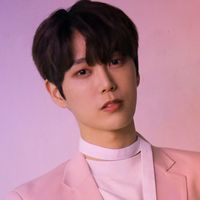 Became a fan of YoHan
You can now view more their stories