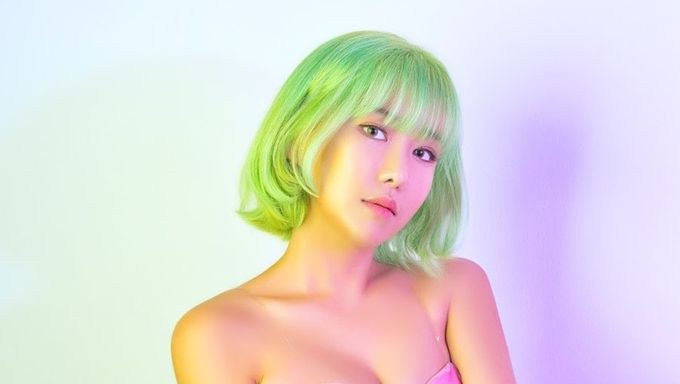 Ewha Women's University is one of the most prestigious schools in South Korea, and only the best of the best and the brightest are selected, as the competition for admissions is just as fierce as the K-Pop industry.
Having been established back in 1886, the university boasts some high profile alumni in various different sectors and industries.
Some K-Pop celebrities included as well, have studied the university, which in turn only adds to their already amazing status.
You can check them out below.
SECRET NUMBER member SooDam is majored in traditional Korean dance at the prestigious university. She has also won gold medal in HanYang University's traditional Korean dance concours as well.
An idol with a fancy degree is pretty much the closest thing to perfection. Wouldn't you agree?
Queen Wasabi
Rapper Queen Wasabi, you might not have expected to be on the list.
But that's why it's even cooler that she's studied at one of the most prestigious universities in South Korea. She's not just unique, flamboyant, and talented, but also highly intelligent.
She is part of the department of education.
Kerrigan May
Rapper Kerrigan May is part of the department of lighting arts, and is also a talented tattooist.
She competed during 'Show Me The Money 9', and despite having been eliminated, made quite a name for herself and has been rising in popularity recently.
Mirani
Rapper Mirani, who also happened to gain quite the spotlight during 'Show Me The Money 9', graduated from Ewha in the department of clothing industry.
Speaking of the clothing indutsry...
It doesn't come as a big surprise that she dresses quite flamboyantly but really well at the same time.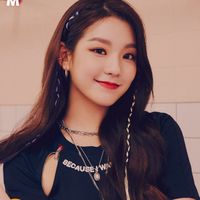 Became a fan of SooDam
You can now view more their stories