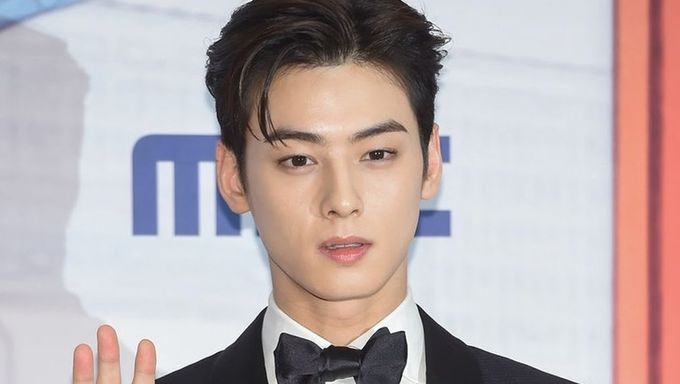 When people look at the visuals of K-Pop celebrities, most are blown away by how gorgeous they are.
However, some of the hottest stars in the industry seem to have a completely different perspective on how they look. In fact, you'll actually be quite surprised to learn that they actually think they're not that great looking.
If the visuals they are blessed with aren't the definition of beautiful, then we don't know what is.
Below are a few celebrities who have actually stated that they think they have an average face. Clearly, they have no idea just hot they are.
It's outrageous, we know.
But Hyun Bin apparently thinks he has an "average" face. If only that were true. He described himself as "ordinary" yet having some sort of individuality.
While he's not wrong about his visuals having individuality, he's clearly wrong about the part where he describes himself as "ordinary".
Does he not know that he's considered to be the epitome of gorgeous by many people all over the world?
Again, really?
So maybe it's because Cha EunWoo's mother intentionally raised her son to be humble, as it has been revealed before in the past on a TV show, but you'll be shocked to learn what Cha EunWoo said about his appearance.
He stated:
"There are too many beautiful people in this world. I'm just in the middle, no more."
We know you are humble Cha EunWoo, but we would also like to say, you are never going to be average looking, only above average.
Han GaIn
The gorgeous actress has defined beauty for several years, and has amazed people with her visuals.
However, she rated herself a 50 out of 100, while also specifically saying:
"I think my eyes are okay to look at. But even if people say I'm beautiful, I'm really not so sure."
Won Bin
How is it possible for Won Bin to feel that he's not that great looking? We have no flying clue either. He once stated:
"It's a face that I'm not entirely fond of."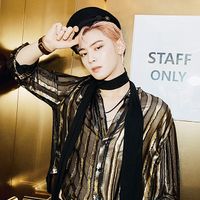 Became a fan of Cha EunWoo
You can now view more their stories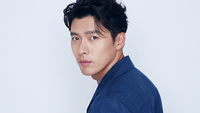 Became a fan of Hyun Bin
You can now view more their stories