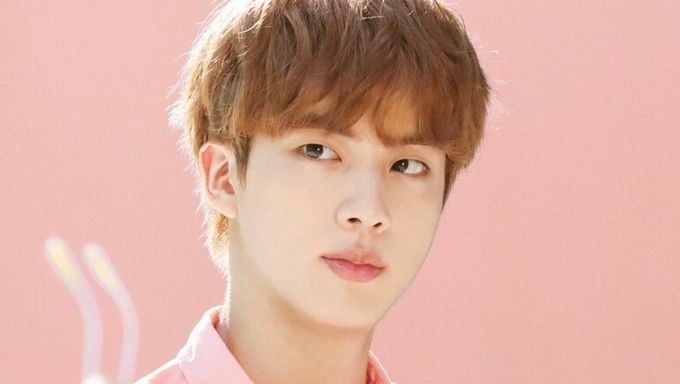 How many people out there are happy with how the photo for their ID's came out?
For most people, the ID photo is probably something they'd never want to show anyone, and is always safely tucked somewhere deep inside their wallets or purse.
Because ID photos need to be taken without any filter and other visually altering processes, they will often times look a lot different from the selfies you take with selfie apps like SNOW. You know exactly what we mean.
Any how, some ID photos of K-Pop celebrities have been circulating around in recent times, and they clearly don't need any filters, photoshopping, or whatever you want to call it.
You can check them out below.
Lee JooBin
Actress Lee JooBin has appeared on many K-Dramas that helped her rise to fame such as 'Whisper', 'Mr. Sunshine', 'Hello Dracula', and more.
World-wide handsome Jin would obviously make it on the list right?
Han YeSeul
Seriously, does Han YeSeul even age? She seems to be getting prettier year after year.
Just simply amazing. How can one look so gorgeous in an ID photo?
DoYeon would make the perfect model for photo studios.