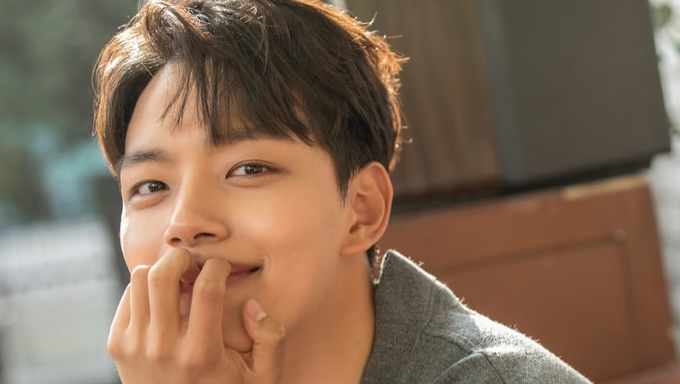 Some of the most attractive celebrities in the K-Pop and Hallyu scene have actually never dated, despite having great visuals and a warm personality to match.
Below are some celebrities that might surprise you after learning that they've been solo all their life.
Rose, literally a goddess among us all, has never dated before.
We're 100% certain she would have been very popular pre-debut days while in school, but it seems that she's been busy with music most of her life, which is why no one's ever had the chance to approach her?
Since she also entered YG Entertainment at such a young age, she's been mainly focused on building her career up until now.
After gaining immense popularity in recent times through him starring 'Hotel Del Luna', Yeo JinGoo is pretty much the heart throb of this generation.
Many will be surprised to learn that he's actually never been in a relationship before.
One might have automatically assumed that Lee DaeHwi would have been at least in one relationship due to his popularity. However, Lee DaeHwi too has never been in a relationship.
Lovelyz Kei once revealed in the past that she too has never been in a relationship.
Despite being one of the most handsome man in the entire K-Pop industry, Cha EunWoo apparently has never been in a relationship.
If that isn't shocking enough, wait until you hear the reason why he hasn't.
He once talked about how he's afraid of being rejected. Seriously? Really? Who would reject Cha EunWoo?