Upcoming K-Pop Comeback & Debut Lineup For January 2018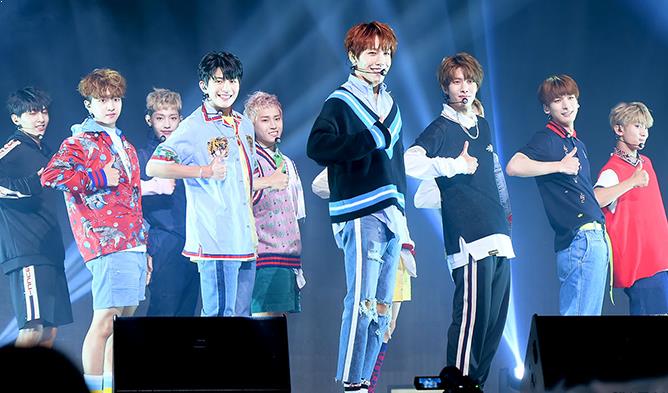 2018 is almost here and that means we get to see some of our favorite idol comebacks!
2017 has been great but as always, we should always look only forward. The new year has in store for us several highly anticipated comebacks and we just can't wait until we get to really see all of them! Here are the K-Pop comebacks for January 2018.
K-Pop Comebacks & Debuts In January 2018
Park HyoShin, Jung JoonYoung Band (January 1st)
TRCNG (January 2nd)
Momoland, Kreisha Chu, N.Flying (January 3rd)
MAMAMOO (January 4th)
INFINITE, BLOCK B, Stray Kids (January 8th)
Oh My Girl (January 9th)
MXM, Bolbbalgan4 (January 10th)
WooYoung (January 15th)
ChungHa, JBJ, GIRLKIND (January 17th)
The East Light, SunMi (January 18th)
Holland (January 22nd)
JongHyun of SHINee (January 23rd)
Fromis_9, Target, Jeong SeWoon (January 24th)
iKON, DAVICHI (January 25th)
Suzy, Red Velvet, VAV, Golden Child (January 29th)
Must Read : Upcoming K-Pop Comeback & Debut Lineup For February 2018