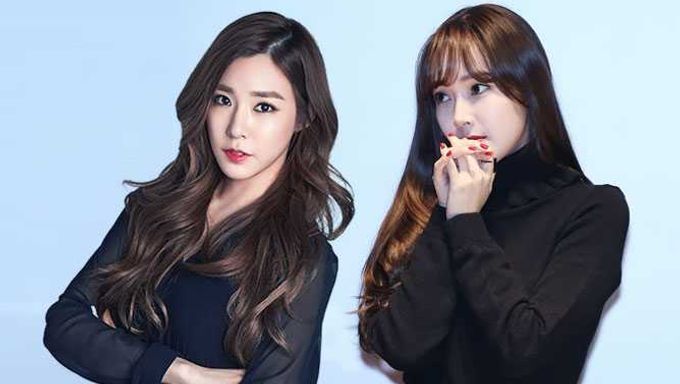 From March to April, 2016 is shaping up to be an exciting month for K-Pop comebacks from some high-profile names. 
For K-Pop a new year means new music, and we cannot wait for what's in store for this upcoming month. Korean media outlets recently revealed glimpses of a calendar showing comebacks from March to April. As 2016 began, many of the K-Pop singers on this list had been counted out. 
Must Read : 7 Rookie Groups That Are Opening The New Year
Block B, BTOB, GOT7, VIXX, Jessica Jung, Girl's Day, Oh My Girl...  As new acts join the K-Pop scene each year, the genre has become more diverse and more competitive. Because there're many in the Korean music industry, more and more popular K-Pop stars try to avoid going up against equally or more popular groups. But this spring semester has seen more comebacks from the top idol groups.
When exactly are they releasing a single? Here are the ones we know about so far!
OH MY GIRL on Mrach 28
April comebacks on the next page!
With the massive competition, this July is the busiest month of 2016 for K-Pop. Take note that some of these comebacks/debuts in the list have not been officially confirmed. But we do wish all of these music releases will happen this year too! The rest of 2016 will have a lot to live up to.
Another factor to notice is that Jessica, who recently signed with Coridel Entertainment, will likely be releasing her first solo album soon. During the same period, Girls' Generation's Tiffany, Taeyeon, and Yuri are also rumored to be scheduled to release solo albums. Are you excited for the possible comebacks?
Jessica Jung in the first half of this year