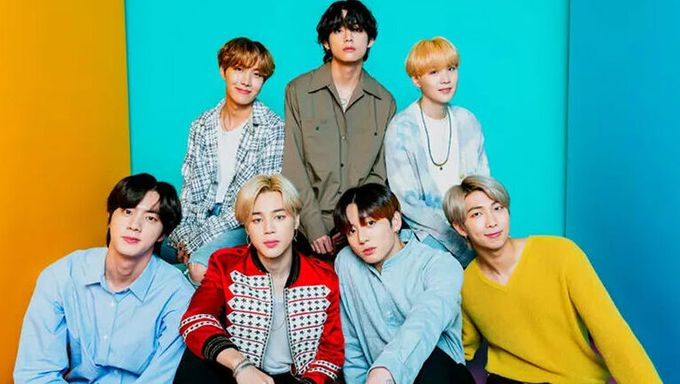 In the cases of major entertainment companies, it's usually the company that often exert influence and power behind the scenes to get a K-Pop idol group's career to the next level.
However, there have been some notable cases where it was the opposite, where it was through the group that the agency was able to become big and well-known among the public.
You can check some of them out below.
Big Hit Entertainment
Big Hit Entertainment may arguably be the largest and richest K-Pop entertainment companies in the entire industry at the moment, but it was actually an extremely small company when it first began.
Thanks to the historical success that BTS have achieved, Big Hit Entertainment literally went from zero to one hundred.
YG Entertainment
Believe it or not, there was a time when YG Entertainment was a small company in comparison to what the company looks like today.
BIGBANG's debut pretty much changed everything, as the group's popularity blew up instantly upon their debut.
Even the founder of YG Entertainment has stated publicly that YG Entertainment didn't create BIGBANG, but instead, BIGBANG created YG Entertainment.
YG headquarters, located in Hapjeong, is one of the most beautiful company buildings in the industry. You can guess how they were able to build such a fine building as their home so early on right?
Cube Entertainment
Thanks to the success of HIGHLIGHT and 4Minute, Cube Entertainment enjoyed a golden era back in 2009. And since it wasn't just one but two groups that were successful, the company really hit the jackpot.