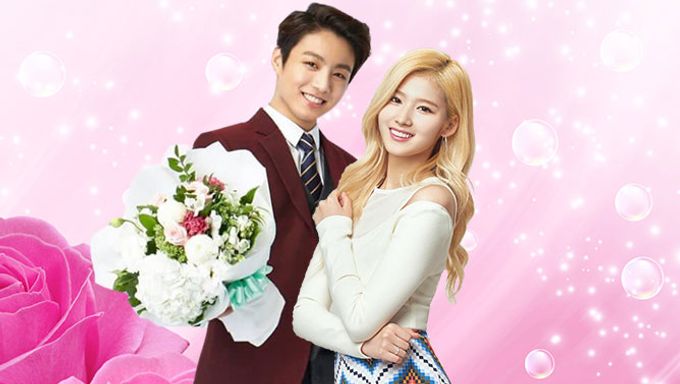 Did you hear about this new fantasy K-Pop couple? The SaKook ship has officially set sail!
Once upon a time, a post appeared in the world of Twitter - and it turned the world of netizens upside down. A blurred out picture of a fan and Sana popped up on the SNS site, and netizens jumped up to proclaim that the blurred out face looked just like JungKook from BTS. With it, the hashtag #JungKookSanaDating started trending. And so, the SaKook ship was born. The brand new ship now sets sail among netizens' favorite pairings.
Must Read : Boy Crush Monday: JUNGKOOK of BTS
Will you keep the new ship sailing strong or will you burn it down and keep the idols for yourself? 😛
Must Read : Netizens Find More Dating Evidence of JungKook and Sana's Couple Rumors
Sana x JungKook's Story:
What's SANA Been Up To?
Sana and her TWICE sisters have proven just how big of a force they are in the K-Pop industry. As a rookie group of just 1 year, TWICE is killing it on the music charts with their recent comeback, "TWICEcoaster: Lane 1" and the title track 'TT'. With their adorable music and choreography, Sana will be stealing hearts once again with her shy-shy-shy love!
What's JUNGKOOK Been Up To?
JungKook's been on a roll with his BTS brothers. The group dropped their 2nd full album, "WINGS", on October 10th. Since then, the group has been breaking record after record both on a domestic and global scale. With their high success, JungKook's been pretty busy handling his packed schedules left and right.
Will our Fantasy Couple's paths cross again soon?
Once again, our two fantasy K-Pop lovers have a 100% chance of crossing paths with each other this year. TWICE just came back with their album, "TWICEcoaster: Lane 1", and BTS came back just a couple weeks ago with "WINGS". The two are already crossing paths from their music promotions. Add the upcoming end of the year events to the mix - and our SaKook shippers will be happy for quite a while!
What do you think of the SanKook couple? Ship or no?
What other fantasy couple do you think look so good together?
Must Read : K-Pop Couple Fantasy: ASTRO's Cha EunWoo and MoonBin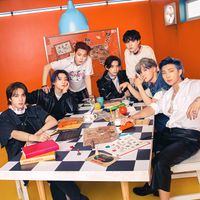 Became a fan of BTS
You can now view more their stories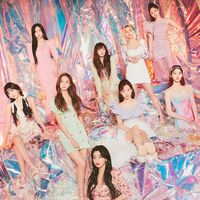 Became a fan of TWICE
You can now view more their stories