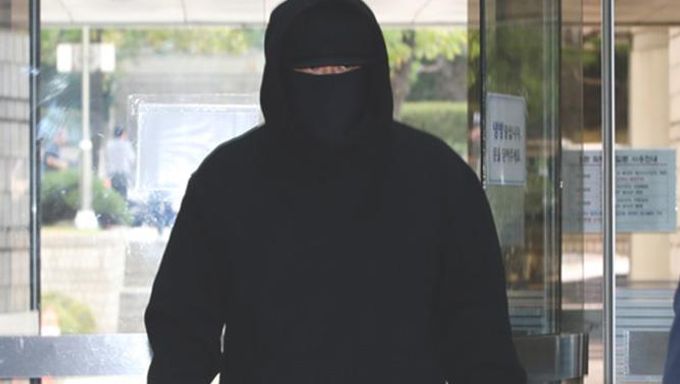 Some went to court because they did something wrong. And others went because they were suing someone that did wrong to them. Whatever the case, they all have two things in common. Number one, they're famous. And number two, they dressed up for the occasion.
Here are some famous K-Pop celebrities who still managed to look cool while going to court.
Kim HyunJoong
He might have made some regrettable choices in his career, but we have to admit, he looks great. He looks like he's going to a photo shoot instead of to court.
Gil
He kind of looks like he's about to rob a 7 Eleven convenience store nearby but still, nevertheless, it's a cool outfit. He was called to court for driving under the influence.
Lee ByungHun
The South Korean actor went to court to prove his innocence and defend himself, and by the looks of it, dressed as a classic gentleman. Two girls, one of them who was a member of K-Pop girl group GLAM,  tried to blackmail the actor and threatened to release secret footages of him making sexual jokes. Both of them were eventually sentenced to prison.
Iron
South Korean rapper Iron was charged with assault after hitting his girlfriend. We don't agree with your actions buddy but we like the outfit!
T.O.P
Honestly, it's no big deal smoking weed from time to time. We still love you T.O.P because we think people should stop being overly sensitive about smoking up natural grass that makes you feel good. And we must say, he looks really smart and chic with those glasses and suit on.
Black Nut
There's a right way to express your interest in someone. And clearly, rapper Black Nut had to learn this the hard way. He was called to court for saying sexually explicit things about fellow rapper Kiddi.B. But anyway, we'll give him credit for having swag on his way to face his lawsuit.
YooChun
Thank God YooChun was never charged for a crime he never committed in the first place. Several women accused him of rape and sexual harassment. But in the end, the accusations were proven to be false and the people who were falsely accusing him got what they deserved in the end. An all-black attire can never go wrong.
KangIn
That suit is nice! Except it would have been better if he hadn't been driving under the influence to begin with and getting into drunken fights.
Park HyoShin
That's a nice fit HyoShin. We hope you learned your lesson with money. Be honest about it!
Jung SeokWon
It's nice to see he's showing support to good ole Kanye West by repping a Calabasas hat from the Yeezy line. But drugs aren't cool.
Read More : Hello Venus Member Alice Wins Lawsuit Against Former Agency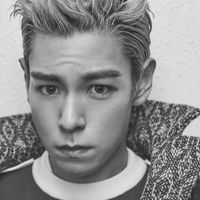 Became a fan of T.O.P
You can now view more their stories