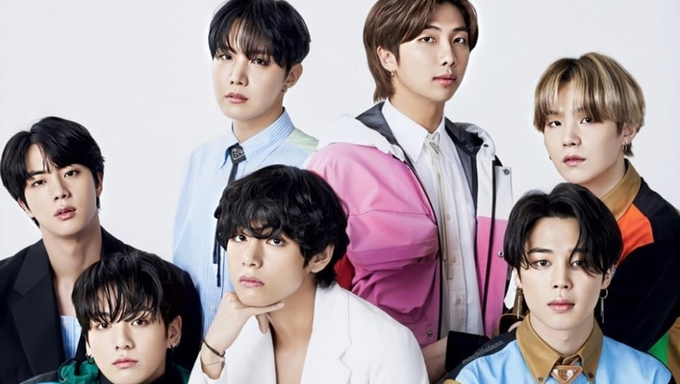 Sometimes, things just don't happen the way we planned.
The same can be said for K-Pop groups and their debut plans. Some of the most well known K-Pop idol groups actually weren't planned the way they look today, meaning they had different lineups.
You can check some of them out below.
BTS was actually meant to be a hip-hop group, and not a K-Pop idol group.
BIGBANG was actually supposed to be just G-Dragon and Taeyang. G-Dragon was also even initially against the idea of SeungRi (former member), DaeSung, and T.O.P joining the group.
PINK PUNK was supposed to be nine-member girl group under YG Entertainment. Of course, things didn't go according to plan and we now know them today as a four-member girl group, BLACKPINK.