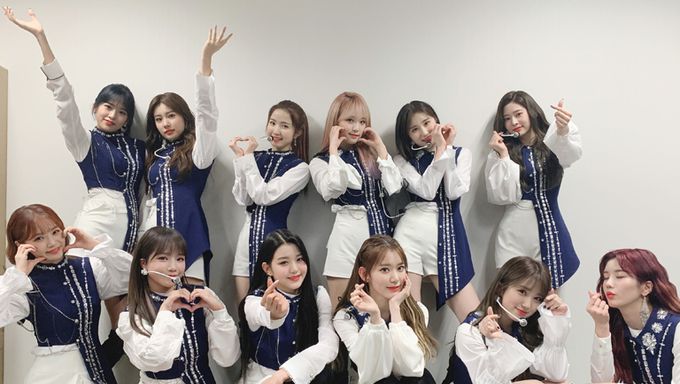 Being a new K-Pop fan can be tough sometimes as there are just so many contents to catch up and things to know. If you have just started your journey as a K-Pop fan, we would first of all welcome you into the community.
Recently, many countries and cities were locked down due to the outbreak of COVID-19. With that being said, a large of number of people had to undergo quarantine at home. Most of the time, the quarantine lasts for about 2 weeks and there is nothing much they can do at home.
To kill time and also keep yourselves healthy, Kpopmap had come up with 3 different ways on how to enjoy K-Pop to your fullest while staying at home.
#1 Workout at home while listening to K-Pop songs
Since there is a high chance you will not be able to leave the house for 2 weeks, it is important to keep your body active and healthy. One of the way to exercise and have fun at the same time is to listen to some powerful and catchy K-Pop tracks.
If you are not sure what workouts you can do at home, simply type 'K-Pop songs workout' on YouTube and a few popular videos will appear! From there, choose the workouts that suit your body the best and begin slowly.
#2 Binge on old and upcoming new K-Pop contents
If you feel like just chilling and resting at home, you can re-watch some old K-Pop videos and contents by your favorite idol group! Old contents such as music videos, variety programs or even V-Live sessions are a good way to entertain yourself.
While going through such old contents, it can definitely 'refresh' the old images that you initially had from your favorite idols or even fall harder for them than before.
Aside from old contents, you can also look forward to upcoming new updates from your idols! Sometimes, K-Pop idols will announce through their official social media account that they will be having interesting V-Live sessions such as cooking or decorating laptops days before. With that, you can definitely look forward to such special contents!
#3 Write letters to your favorite K-Pop idols on fancafe 
Sometimes it is hard to not see your K-Pop idols for a long time and some of the things you can do is to convey your message to them through their official fancafe. If you are thinking of joining the fancafe, you can check out the reasons why you should do so here.
The reason why it is recommended to write your letter on the fancafe is because it is a safer place where only people from your fandom can see the letter. However, do take note that since most fancafes do not provide the 'private' function when writing a fan letter, it is wise to respect other fan's privacy by not reading the message by others.