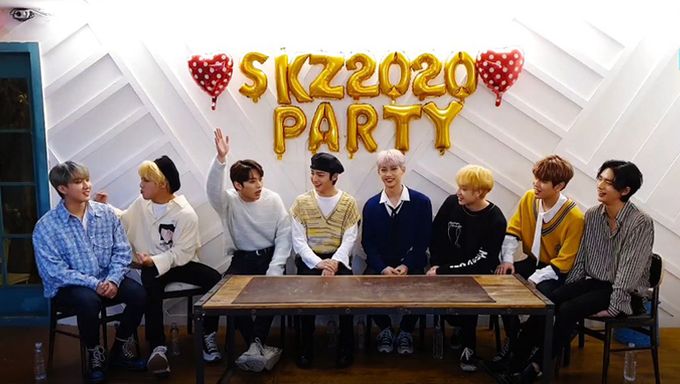 Being a new K-Pop fan can be tough sometimes as there are just so many contents to catch up and things to know. If you have just started your journey as a K-Pop fan, we would first of all welcome you into the community.
Previously, Kpopmap had talked about the basic etiquette during a K-Pop idol V-Live session and today, we will be sharing some of the features that V-Live have. If you are a new user of V-Live, this is definitely the right article for you.
Most of the time, K-Pop fans tend to watch live stream sessions of their favorite idols but hardly explore the other interesting features of V-Live. Kpopmap has came up with 3 different features to share.
#1 Daily, weekly, monthly rankings

Did you know that V-Live has a special ranking chart where you can take a look at the daily, weekly as well as monthly videos which received the highest amount of hearts? Based on the amount of hearts, videos of various contents are being ranked.
You can also check out which videos received the highest amount of hearts based on countries and regions.
If you happened to be bored, you can also take a look at some of the 'hot' videos other than from your bias group!
#2 Special lightstick to support your favorite group
Speaking of the amount of hearts which a video receives, did you also know that you can purchase lightstick of your bias groups and use them during V-Live sessions?
Unfortunately, not all of the K-Pop groups have such special feature available on V-Live. However, for those groups who have, lucky you!
According to the explanation on V-Live, they shared that using the lightstick will allow the fan to "send hearts twice as many as usual"! In order words, this mean that for every lightstick 'pressed', it is equivalent to sending 2 hearts!
It adds on the fun in pressing hearts and also allows the fan to feel as if they are really cheering on using their physical lightstick.
#3 Daily schedules update 
V-Live has a calendar section which updates daily on the upcoming shows and live sessions which will take place soon! Most of the time, you will be able to see the schedules for the entire week.
The neat and well-organized feature also allows many fans to mark down the important date on their calendar so that they do not miss out on the V-Live session!