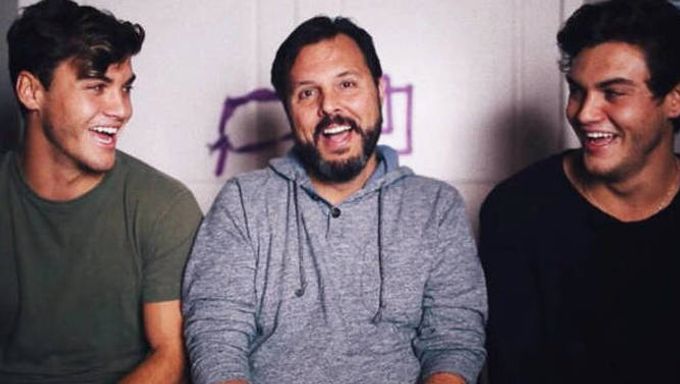 Ethan and Graylan Dolan, Sean Dolan, recently passed away on January 19th after fighting cancer.
And K-Pop fans are currently mocking the death of their father. The reason why? It all seems to have something to do with the Dolan twins and their satire related to K-Pop.
Back in 2018, the twins were featured in a YouTube video, and made a satirical joke about K-Pop idols, by passing out on to chairs, directed towards the reality of the K-Pop industry, where idols overwork themselves until they pass out. The twins were criticized for it during the time the video was uploaded.
After the death of their father, some K-Pop fans, who haven't seem to forgotten about what happened in the past, began saying things like the ones shown below.
However, other fans have been criticizing the disrespectful fans as well.
Read More : EXO Fans Unleash Their Anger At Lotte Duty Free For Photoshopping Lay Out Of Photo