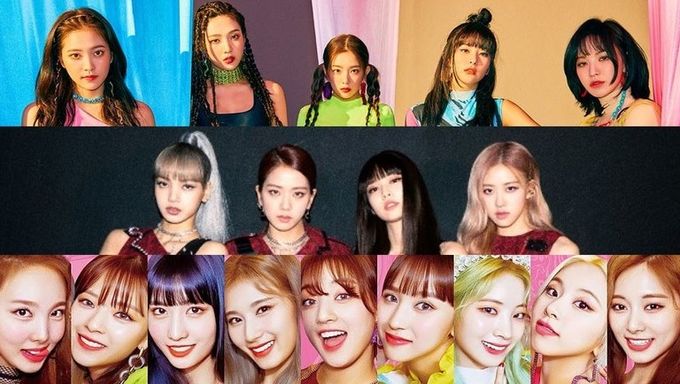 The most expensive outfit isn't always the best, but when it's major big superstars wearing them, it's a game changer.
To wear expensive clothing, it really helps if you also have status. Some of the girl groups in the K-Pop industry who are untouchable and are in a class of their own are BLACKPINK, TWICE, and Red Velvet.
Naturally, these groups would rep some very bougie and expensive outfits for promotions, performances, and other events.
In fact, the price tags for some of the outfits that they've worn in the past are astronomically high.
Some of BLACKPINK's outfit cost a whopping total of $80,444.
This shirt worn by Jennie in the past costed approximately $1,200 alone.
And this cute outfit below cost a total of $5,733!
While Red Velvet's expense on outfits don't go anywhere near BLACKPINK's, it's still not an easy price tag to deal with by any means.
For instance, Wendy's outfit below may look quite casual, but it cost a total of $1,833.
Irene's GUCCI skirt shown below costs approximately $2,000!
TWICE members too, consisting of nine members in total, would definitely take quite a lot of money for JYP Entertainment to make sure they are all dressed nicely in expensive clothing.
Below are a few examples just to give a general idea on how much JYP Entertainment would spend on just basic pieces of clothing. So imagine how much more they'd spend for red carpet events.
Starting to get an idea of how much it would cost for K-Pop companies to run their business and manage the careers of artists?