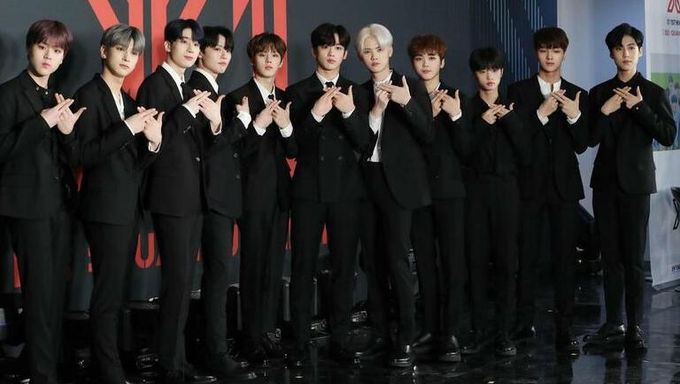 Some K-Pop groups, unfortunately, were never able to make a comeback in their career.
The reason why is because they ended up disbanding much too quickly. Some K-Pop groups ended up calling it quits in just a matter of a few months after making their official debut.
Due to the competitive nature of the K-Pop business, it can sometimes be difficult for groups to sustain their career, even if they end up making their official debut.
Below are the former groups.
BTL
BTL debuted back in 2014, but ended up disbanding in 2015.
DEMION
DEMION debuted back in 2013 with their single 'Ask Her Out', but ended up disbanding in 2014.
X1
It was unfortunate that X1 had to disband, once the vote rigging scandals became a big issue in the K-Pop community regarding the 'Produce 101' series. They made quite an amazing debut with 'Flash', but ended up disbanding shortly after.
The Ark
While many fans hoped that The Ark would stick around, they disbanded in 2016, after debuting with 'The Light' back in 2015.
Peach Girl
Peach Girl debuted back in December 2013 but eventually called it quits in 2014.
Ye-A
Back in 2014, Ye-A debuted with 'National Treasure', but have called it quits in 2015.
PURPLAY
PURPLAY debuted back in 2013 with 'Watch Out Purplay' but disbanded less than a year after.
VIVIDIVA
VIVIDIVA debuted back in 2015 with 'SERVICE' but disbanded in less than a year.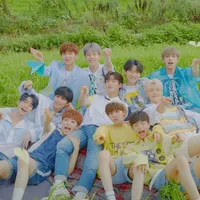 Became a fan of X1
You can now view more their stories