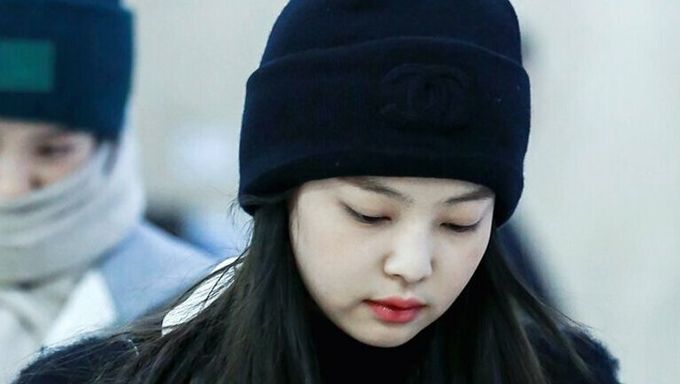 Beanies are one of the most convenient fashion items that helps you keep warm in chilly weather.
In the fall season, they always come in handy, as the weather can get quite cold in the late afternoon and evening. Not only are they useful, they're also cute and never go out of style.
Mainly utilized as street-wear in modern times, beanies in general can give a very youthful vibe to your overall look.
Below are some of the beanie fashion that idols have displayed before in the past to help you get ideas to put together an outfit.
It's not surprising that even her beanie is from CHANEL.
But nevertheless, the point is that you beanies from high end fashion brands can be used to be the main accessory that stands out in your overall look.
A beanie that slightly sticks out on top with sufficient room is also a really cute fall and winter accessory that can make you look youthful.
Even with a casual outfit consisting of a coat, jeans, and a nice bag, a beanie can give you the perfect modern city girl look.
Wearing denim trucker jackets with beanies is like a match made in heaven.
Krystal has on the classic fall outfit that has pretty much all the daily essentials including the scarf and plaid shirt.