Music has no boundaries. We're sure you've heard the cliche phrase somewhere before in the past. The thing is, it's true, especially more so these days for K-Pop idol groups.
While they may have been born in South Korea, certain K-Pop idol groups for some reason remain quite unknown in their domestic market and are more popular overseas, notably in the US.
Below are a few K-Pop idol boy groups who have a bigger following in the US than back home in South Korea.
GOT7
You might wonder how a group like GOT7 who has such an immense following in both the US and Europe would not be as big as some of their peers like BTS and Wanna One are in South Korea. That puzzles us too sometimes as well. The JYP Entertainment idol group all have playful and strong personalities that many foreign fans seem to vibe better with.
DAY6
Another JYP Entertainment idol group that the domestic market currently are missing out on. These guys are actually literally a band, which is why South Korea might be sleeping on them since the trend at the moment is entirely dominated by idol groups who perform eye-dazzling dances with upbeat electronic pop music. The members of the group are all extremely talented, notably Young K, who also writes a lot of the music and lyrics.
Monsta X
They've been around for a while and their visuals are one of the most talked about traits by international K-Pop fans. How could they not be doing as well as some other male idol groups in South Korea back home? They've been slowly getting their name more familiar with the South Korean audience, but the members themselves have stated that they still need a lot of work to be done within the domestic market.
Do you have an explanation as to why these groups aren't as popular in South Korea as they are in the US and Europe? If you do, feel free to share!
Read More : Most Viewed K-Pop MV's Upon 24 Hours After Release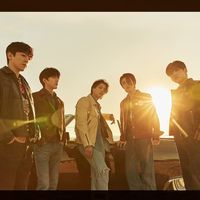 Became a fan of DAY6
You can now view more their stories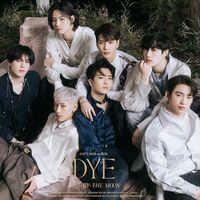 Became a fan of GOT7
You can now view more their stories