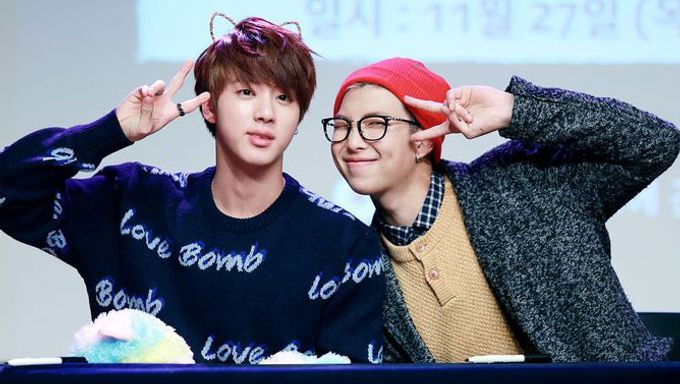 Follow the leader or the oldest member?
The usual stance is that the oldest member be the leader. This idea comes from the Korean culture's way of thinking that you should respect your elder. Although this works out for most, we can't guarantee that leadership comes with age. That's why some of our favorite K-Pop groups have leaders who are no the oldest members.
Must Read : K-Pop Girl Groups: 10 Leaders and Maknaes
You'd think that with the age gap, there may be turmoil between the oldest member and the leader. Nope! We've collected a list of 10 idol groups who have different leaders and oldest members, but still the bromance/womance is strong.
Check out our list of 10 leaders and the oldest members that are overboard cute with their beautiful memberly love!
1. BTS
Leader: Rap Monster (1994) & Oldest Member: Jin (1992)
2. BLOCK B
Leader: Zico (1992) & Oldest Member: TaeIl (1990)
3. GOT7
Leader: JB (1994) & Oldest Member: Mark (1993)
4. 2NE1
Leader: CL (1991) & Oldest Member: Bom (1984)
5. BIG BANG
Leader: G-Dragon (1988) & Oldest Member: TOP (1987)
6. Wonder Girls
Leader: YeEun (1989) & Oldest Member: YuBin (1988)
7. WINNER
Leader: SeungYoon (1994) & Oldest Member: JinWoo(1991)
8. iKON
Leader: BI (1996) & Oldest Member: JinHwan (1994)
9. TWICE
Leader: JiHyo (1997) & Oldest Member: NaYeon (1995)
10. EXO
Leader: SuHo (1991) & Oldest Member: XiuMin (1990)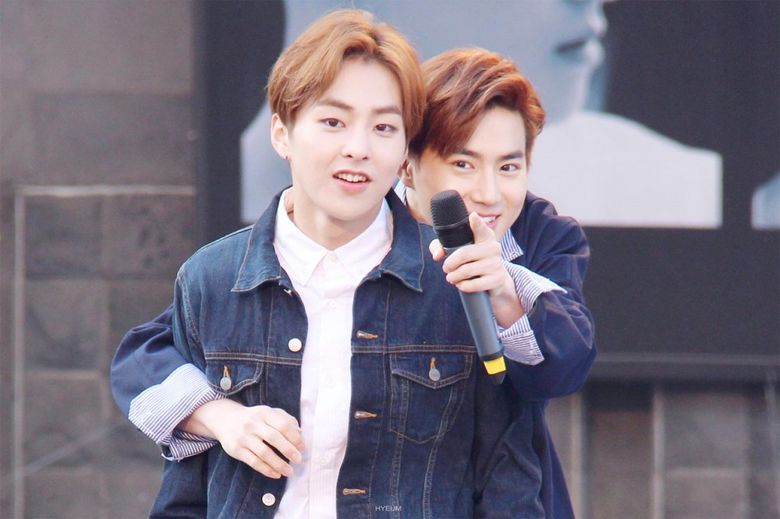 Must Read : 21 Recockulous Momments From Male Idols Maknae On TOP