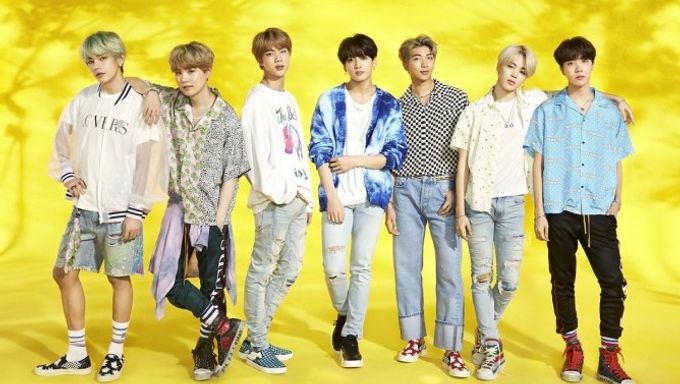 You'd actually be surprised by some of the things you probably didn't know about your favorite K-Pop idol groups before they actually debuted.
Some of them had different stage names and also group names as well.
Of course, debuting as a K-Pop idol requires meticulous planning and eventually we have what we have today, but below are some group names that agencies actually thought of using before changing them later on.
Be thankful that they actually didn't carry it out like this.
GFriend might have ended up as either World Peace, Hug Hug, or Guardian Angel.
TVXQ might have been called SM5, Squid Soup, or Whales That Live After Eating Legends.
SHINee might have ended up as SM5 or Luxury Boys. Maybe they spelled it as Luxury Boyz but whichever one, not a good idea.
INFINITE almost ended up as Super Sonic, Book Du Chilsung, or BLACK BERRY.
Oh My Girl could have been 'Girls You Do Not Know The Names Of'.
BTOB might have ended up as Arirang.
VIXX could have been Blue Fish, Season, or J-Dice.
SISTAR (disbanded) could have been Diri Diri Dara Dara Duru Duru Bop.
BTS might have been known as Big Kids or Young Nation.
Highlight almost ended up as Genghis Khan, 300, Golden Eagle, or Six Con.
BIGBANG almost ended up as DIAMOND ( Word has it that G-Dragon really pushed for this name...and the fandom name VIP was almost going to end up as "Miners".
Read More : Top 10 Undefeated K-Pop Albums With The Highest Sales In History