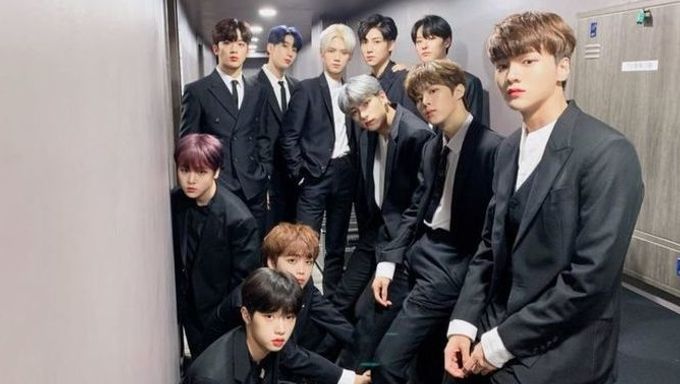 The rookies that we've seen so far this year have been absolutely wonderful.
Some, we expected it, and others, actually caught us by surprise. But the bottom line is that the future of K-Pop looks bright and the seniors have nothing to worry about as the younger idols are getting increasingly more talented in terms of the industry standards.
You can check out some of the rookie groups that debuted this year in 2019.
Read More : How TXT Would Look Like If They Appeared In 'Kingsman'