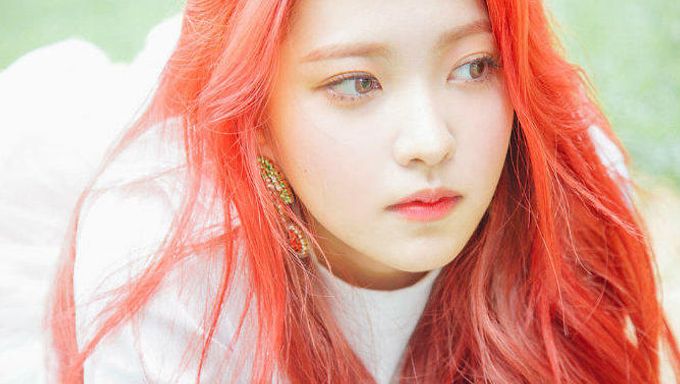 K-Pop is all about team work, as it heavily reflects the collective society that South Korea is built upon. This means that while doing your best is a win-win situation for everyone, it also means that you shouldn't do anything that might bring negative side effects to the group as a whole. 
A few K-Pop idols have been accused of brining down their group for certain controversial behaviors. Netizens mercilessly criticized them for things they weren't too pleased about.
You can check them out below!
Kang SungHoon (SECHSKIES)
The SECHSKIES member has had a number of controversies that happened consecutively in a short period. First it was the dating rumor with his fan cafe moderator. Then it was embezzlement, and after that was using a condescending tone towards a fruit truck, and after that was using a term that promoted school violence. Some South Korean fans demanded that he be removed from the group. Whether Yang HyunSuk, CEO of YG Entertainment, will do anything about it remains yet to be seen.
Yoon JiSung (Wanna One)
Many South Korean fans think he doesn't act his age and don't seem to be satisfied with him being the leader of the group. He has had his fair share of controversies in the past including wearing inappropriate attire to an event dedicated to victims of heart diseases, He also received a lot of criticism for seemingly not giving his best choreography performance during a concert.
Park Bom
A handful of South Korean 2NE1 fans believe her drug incident was the cause of the disbandment of the girl group.
YeRi (Red Velvet)
The Red Velvet member has been criticized for showing lack of enthusiasm during a concert. She was out of sync with her choreography and fans have accused her of being a weak link in the chain.
Read More : Male K-Pop Idols Who'd Make Beautiful Ballerinas