K-Pop Idols All Look The Same? Government's Guidelines Discourage Similar Looking Idols To Appear On Same Show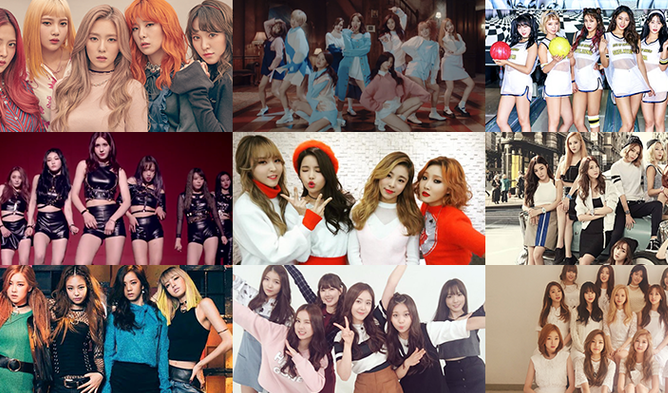 The Ministry of Gender Equality and Family has recently revealed new guidelines for broadcasting stations, in what seems to be an attempt to fight "unrealistic beauty standards".
So why the sudden new guidelines? It turns out that the South Korean government want to restrict the number of idols and celebrities that can appear on the same show because they all have "similar appearances", which they believe imposes a narrow standard of beauty among the public, especially the youth.
In some ways, though at first glance may appear ridiculous, does show some effort in getting people to accept that people can be beautiful considered beautiful in South Korea even without looking like the stereotypical idol image. And given that many idols and celebrities resort to cosmetic surgery, extreme dieting, and even starving oneself, which are all arguably unnatural and unhealthy ways that sacrifice health to achieve beauty, the government does seem to be implementing regulations in a crafty manner.
However, the government also did emphasize that the guidelines are not forced but rather suggested or recommended.
Netizens have currently been worried over whether they will be able to see their favorite idols appear on upcoming shows. How do you feel about the new guidelines?
Read More : 4 Reasons Why Fans Think TWICE Tzuyu Is Actually A Very Rich Girl