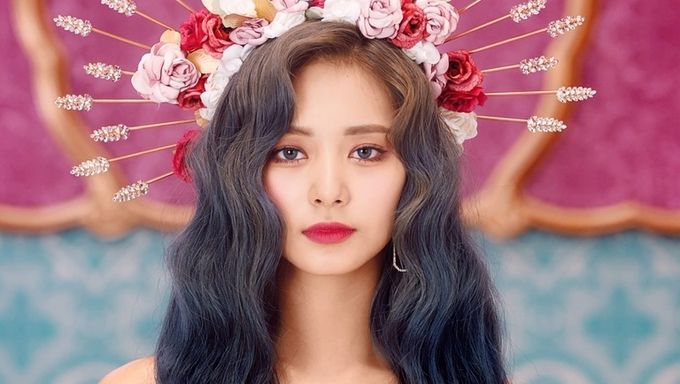 There's a saying, born with a silver spoon in one's mouth, meaning someone born rich.
To take things up a notch, K-Pop fans have coined the term, born with a diamond spoon in one's mouth, as some idols were born extremely rich.
You can check some of them out below.
If you ever thought SiWon looked exactly like one of those rich chaebol sons that you often see in K-Dramas, it's because he actually is.
His family owns the Hyundai Department Store and his father is the CEO of a pharmaceutical company, Boryung Medicine.
JeongYeon's family is known to be royalty when it comes to the fine dining business.
Her father is a well known  restaurateur and cook, and owns restaurants in the most posh neighborhoods in Seoul, South Korea.
Tzuyu (TWICE)
Tzuyu's mother is reportedly a major shareholder of a big hospital in Taiwan.
In addition, her mother owns several cosmetic surgery clinics as well as eateries.
UmJi (GFriend)
UmJi's father is a well-known dentist who holds a high position in the Moa Dental Group. He is one of the most sought-after dentists in the nation.
SooYoung (Girls' Generation)
SooYoung's grandfather is just as famous as the idol herself. Her grandfather is the CEO of the architecture firm that contributed to the establishment of Seoul Arts Center.