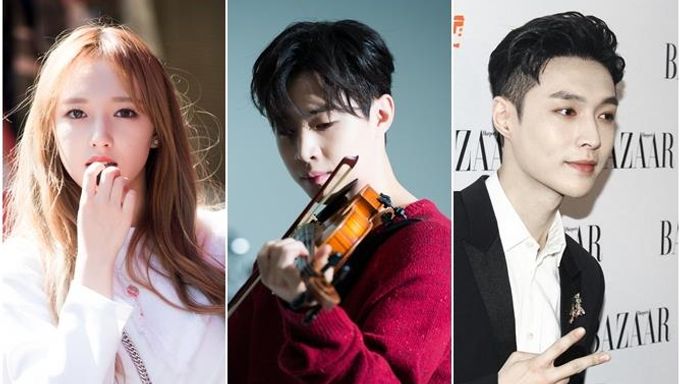 It's exciting news to hear that China is taking another step to expand its music market through an idol producing TV show.
The majority of the current music market is saturated all over the world. This is why its good news for everyone that China is slowly opening doors again for foreign music industries to branch in to. Asia's most powerful nation is a gold mine that has been untouched for the music industry. 
So far, it has been reported that the upcoming TV show will be titled 'Idol Producer'. Below is the cast of all the Chinese K-Pop idols that will be appearing on the show.
Head Producer: Lay (EXO)
Vocal Trainer: Henry Lau (Super Junior)
Rap Trainer: Jackson Wang (GOT7)
Dance Trainer: Victoria ( fx )
Dance Trainer: ChengXiao (Cosmic Girls)
Dance Trainer: KyulKyung (PRISTIN)
Must Read : Current Top 9 MIXNINE Idol Trainee Girls That Are Killing It At The Moment