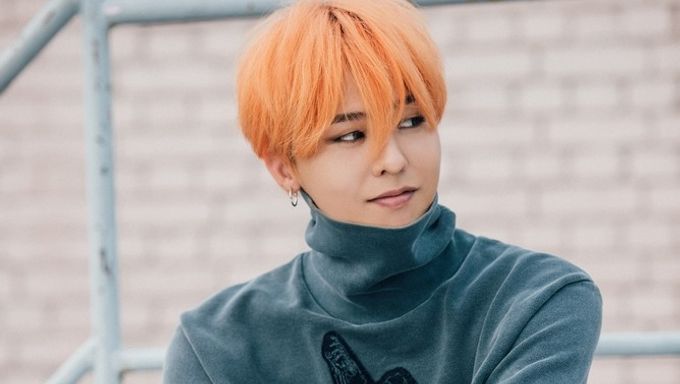 Instagram and other social media platforms is pretty much a must for any celebrity these days. The numbers play a large role in reflecting the popularity of a group, or so it seems anyway.
The '2018 Instagram Awards' announced the winners on December 20th.
You can check the results out below!
Top 10 K-Pop Idols With The Most Followers
1 G-Dragon (BIGBANG) - 16.1 Million
2 ChanYeol (EXO) - 16 Million
3 SeHun (EXO) - 14.8 Million
4 Lee JongSuk - 14.3 Million
5 BaekHyun (EXO) - 13.8 Million
6 TaeYeon (Girls' Generation) - 12.9 Million
7 Jackson (GOT7) - 11.9 Million
8 Lisa (BLACKPINK) - 11.6 Million
9 Jennie (BLACKPINK) - 10.6 Million
10 Nam JooHyuk - 10 Million
Most Loved Account (Account With  The Most Visits, Comments, And Likes)
Jennie (BLACKPINK)
View this post on Instagram
Emerging Account (Account With  The  Fastest Growth)
Kim SoHyun
View this post on Instagram
Top Boy Group & Girl Group Accounts
BTS & BLACKPINK
Read More : IZ*ONE vs. CLC, Fans Talk About Song That Was Originally Intended For Latter