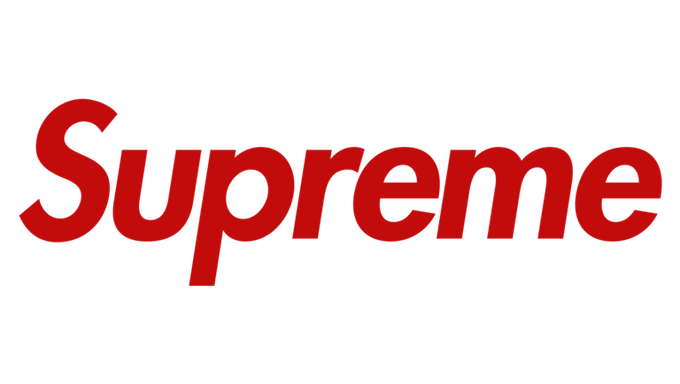 Supreme New York, is one of those rare fashion brands that has managed to stay relevant in not just fashion but also music ever since forever.
It was first founded by James Jebbia, who also happened to work for Stüssy in the early 90's.
The first Supreme store opened in New York City, located Lafayette Street, in downtown manhattan back in 1994. While the clothing brand was originally created for skaters, in modern times, it has become a luxury streetwear brand that all fashion icons adore.
If you're wondering why some Supreme clothing may be expensive, it's actually because they are limited in quantity and most people who are able to get a hold of the items before anyone else does resell them for a much higher price.
K-Pop idols have been seen wearing Supreme clothing on several occasions for several years.
RM (BTS) once matched the summer madras track jacket really well with a blue turtleneck.
JB (GOT7) who is often seen wearing trendy streetwear and skateboarding brands wore the classic Supreme box logo beanie before as well.
JiMin displayed some really nice color palette when he wore this particular mesh jersey, mixing it with a matching hoodie.
And of course, fashion icon Jennie (BLACKPINK), repped Supreme before as well. This t-shirt may look like just a t-shirt, but it's well over $1,000 as resellers are aware just how rare the t-shirt is.
JB again, repping Supreme like a champ.
JungKook (BTS) wore the popular hockey jersey from Supreme during the Jimmy Kimmel performance.
And DEAN, rocked this Supreme coat really well.
This year in 2020, Supreme has collaborated with Yohji Yamamoto for some fresh new pieces. You can check out some of the drops that you may be able to cop below.
Below are the retail pricing for each item.