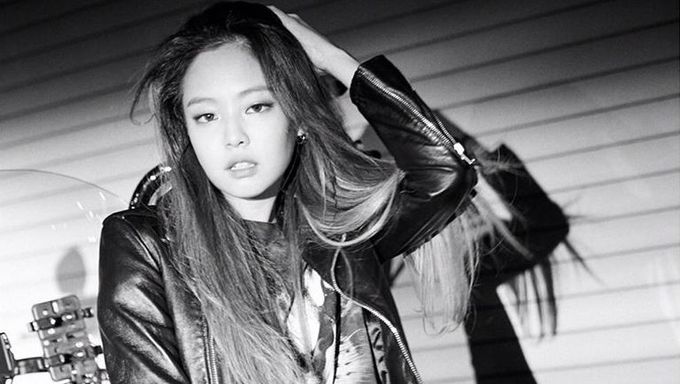 Among some of the traditional fall season fashion trends such as plaid, denim, and so forth, one that can't be left out is leather.
Whether it's for the top or for the bottom attire, leather can really make an entire outfit appear fashionable with a lot of edge and character as well.
With the fall season finally having arrived in 2020, you can look to some of the amazing outfits that K-Pop idols have worn before in the past to inspire your seasonal wardrobe this year.
You can check them out below.
While it might be financially challenging to try and get the exact same outfit Jennie wears since a lot of it are ridiculously expensive, you can always see how she matched her black leather items with the whole outfit.
Beige is also another great choice for the color of your leather jacket. It gives a really sophisticated look.
An oversized leather jacket can be the perfect outerwear to go with your dress or skirt.
For a bolder look, going both leather on top and bottom can be done without looking too much like Cat Woman.
A more casual look can be put together like the one shown below. Having a nice belt like SunMi can be one way to give the whole look a defining point.
Who says leather jackets always have to be black right? Red is also another popular choice for fashion-forward people.
The oversized leather jacket is an extremely convenient item as it can be thrown on literally almost any outfit.