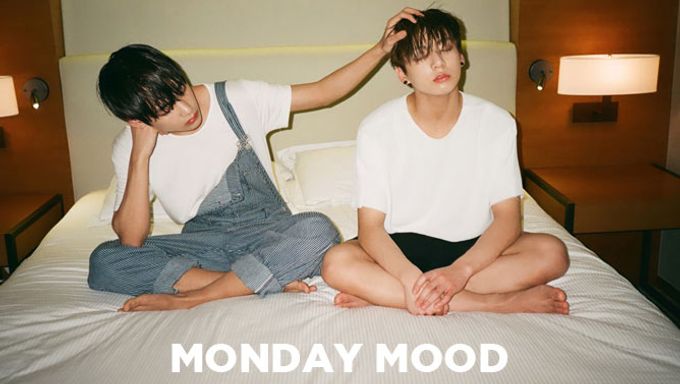 It's Monday, but I swear it was Friday just 9 minutes ago...
I don't hate Mondays... but if it were on fire and I had a glass of water, I would drink it. We all know what that feeling is, when you wake up in the morning and you realize... it's Monday.
You laze around for a extra few minutes in bed, mentally preparing yourself for the reality that's heading your way. The weekend is a whole 5 days away. Incoming: Monday Mood. We feel it and so do our favorite K-Pop stars. Our K-Pop stars practice, practice practice. Study, study, study. Work, work and work, with barely any sleep.
Must Read : MV )) Sunny Hill – Monday Blues
Just so we feel better knowing that our favorite idols understand our Monday mood right now, here are couples who are totally us right now.
EXO
VIXX's Leo
INFINITE
GFriend's EunHa
Red Velvet
Girl's Day's HyeRi
May the force be with you this week... -yawn-