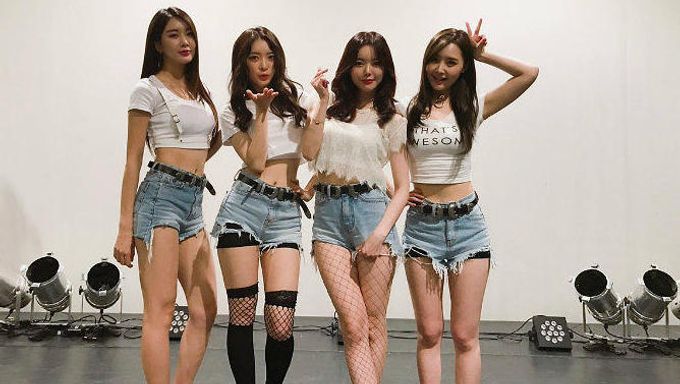 If there's anything that should make K-Pop fans angry, it's the fact that there have been many instances where poor stage and facility management has almost resulted in death for some idols.
Luckily, all of the idols who were involved in accidents escaped with either injuries or were safe and sound.
You can check them out below!
Dal Shabet member SuBin fell when the stage floor collapsed. No need to say, the group too was shocked to see one of their own having fell through the floor. Her lips, and other areas of the mouth had severe cuts and bleeding. She was rushed to the hospital and received sixteen stitches to the mouth. Ouch!
SHINee member Onew almost died during this accident when one of the lighting equipment section nearly fell straight on to him. However, Super Junior and other staff members were there to thankfully intervened and Onew escaped with minor bruises. Had the lights actually smashed elsewhere, the injury could have been fatal, given the weight of the equipment and the height that it was falling from.
SeungRi
The former BIGBANG member almost died when a pyrotechnic flame literally blew up right in his face. Surprisingly, he managed to live with just a few burns that were immediately treated after being rushed to the hospital.
Seoul Music Awards
While there were no reported injuries with this incident, it still was dangerous.
Why on earth would you seat any of the attending celebs and guests near pyrotechnics? Like so close that it actually might blow their eardrums out and potentially cause them to catch fire or burns? We have no idea but the Seoul Music Awards isn't just bad at coordinating awards ceremony, they're also bad in safety management as well. No wonder nobody takes this awards ceremony seriously.
Read More : Oh My Girl Cancel Korea Music Festival Concert After Dangerous Car Accident