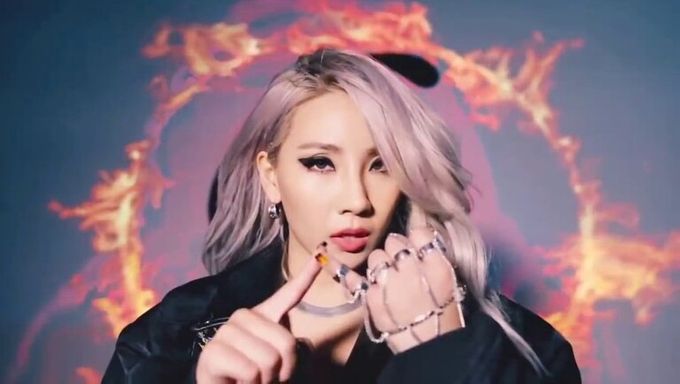 How many languages are you able to speak?
The K-Pop scene which is becoming much more international and filled with people from diverse cultural background in comparison to the past and earlier days, has some pretty impressive idols who are linguistically talented.
Most people know either just one or two, and in some special cases, three. But for some K-Pop idols, they can speak four, making them amazing quadrilinguals.
You can check some of them out below.
Amber is able to speak English, Korean, Japanese, and Mandarin. Being born in Los Angeles, California, no doubt she would be able to speak English. Her parents are Taiwanese and because of her long career in the K-Pop industry, of course she'd know how to speak Korean as well.
Key is able to speak Chinese, Japanese, Korean, and English. Due to being a veteran K-Pop idol who has toured in various different countries, it's no wonder he knows how to speak so many languages, as he probably learned in order to communicate with fans all over the world.
Onew too can speak all four languages above. It's impressive to see just how fluent he is in Chinese especially during interviews!
CL is able to speak Korean, English, Japanese, and French!
CL has quite an international background. While she was born in Seoul, South Korea, she grew up in both Japan and France, attending international schools.
There's nothing the queen cannot do!