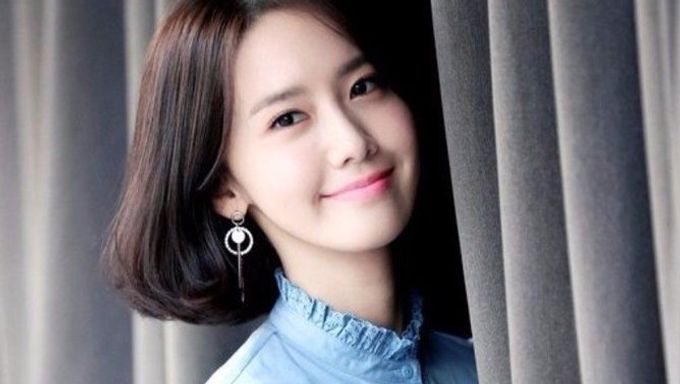 It's hard to believe, but our babies are finally hitting their thirties real soon in the upcoming year of 2019.
And it's hard to believe since they look so young. If anyone were to take one glimpse at them and guess their age, they'd never suspect they were anywhere near their thirties.
Below are K-Pop idols who finally hit their thirties in 2019.
Leo (VIXX)
Lee HongGi
JunHo (2PM)
ChanSung (2PM)
YoSeob (Highlight)
KiKwang (Highlight)
EunKwang (BTOB)
MinHyuk (BTOB)
N (VIXX)
XiuMin (EXO)
SooYoung (Girls' Generation)
YoonA (Girls' Generation)
Read More : How K-Pop Aesthetics Captivate Fans