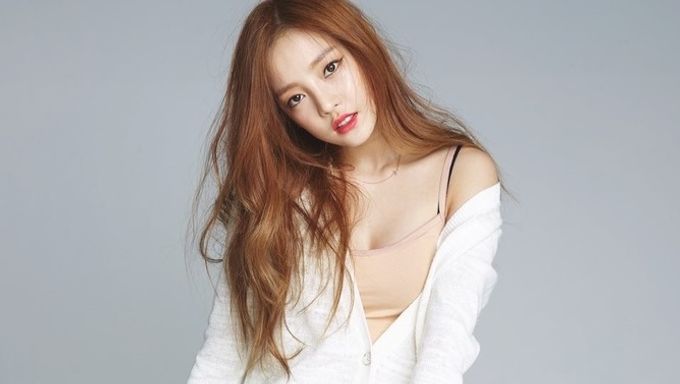 Love can sometimes be a dangerous thing as it may bring consequences that one could never have imagined. In fact, this is even more true for K-Pop idols for unfortunate reasons. The dating policy within the K-Pop scene is usually strict and fans take it very seriously.
However, fans overseas seem to support their idols no matter what as we can see an immense number of comments on social media from them, encouraging the stars. However, things back at home in South Korea seem quite different for these idols.
Below are K-Pop idols who have gotten themselves into an unfortunate situation because of love.
HyunA and E'Dawn
These two idols are probably the most talked about idols related to the subject at the moment. In fact, they found out through news headlines that they were kicked out of their agency. But when you're in love, what can you do? You can't help it right? South Korean fans who are criticizing the two have contended that they are angry not because they are dating, but because they lied about their relationship. Whatever the real reason for their bitterness, South Korean fans really went all out this time.
Goo Hara
Just recently, the police were tipped off that the actress assaulted her boyfriend when he told her that he wanted to break up. Not exactly the best reaction to a break up scenario, but nevertheless, it was evident that she was hurting and upset about it.
SuJin And Hui
(G)I-DLE member SuJin and Pentagon member Hui most likely gave their agency an additional headache since the agency was busy calming things down with news of HyunA and E'Dawn dating. However, things seem to have calmed down for these two as it was reported that the two broke off their relationship 'a long time ago'.
TaeYeon And BaekHyun
The Girls' Generation member was under heavy criticism back in 2014 when she was dating BaekHyun of EXO. Her Instagram flooded with hate comments and mean things. Scary what a little bit of romance can trigger from fans right?
Read More : How K-Pop Aesthetics Captivate Fans