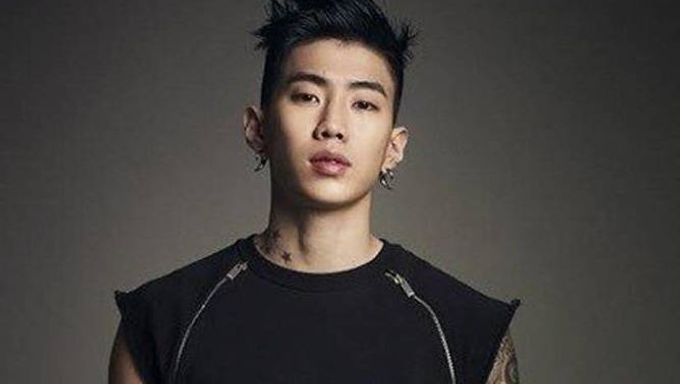 K-Pop idols getting kicked out of agencies has been quite a big issue lately.
But what's even more bothersome is that some idols have been kicked out without being notified directly by the agency. This means that the idols may not have been aware that they were being expelled and that the agency made the decision all on its own.
While it's hard to believe, such incidents have happened before in the past. Below are a few examples.
HyunA And E'Dawn
Probably the most recent example of how idols were kicked out of agencies without being notified are these two. While Cube Entertainment retracted their announcement of expelling HyunA and E'Dawn, the two K-Pop idols, they made headlines when the agency made the initial decision to have them expelled.
Jay Park
Although he is now known as the CEO of AOMG and a successful solo hip-hop artist, Jay Park's early days in his career also started out within the idol scene. He debuted in 2PM in 2008 as the leader of the group. After being caught up in a controversy that started from his remarks about South Korea, he was expelled from JYP Entertainment. Fans believed that he would return to the group soon, but little did they know that fate had other things in store for him.
Jessica
The former member of Girls' Generation is also a fashion business woman as well. SM Entertainment felt that she prioritized her fashion business above Girls' Generation, leading the agency to expel her.
HwaYoung
After exhibiting a condescending attitude towards fans, Boys24 member HwaYoung was expelled from the group back in 2017. CJ E&M felt that his controversy damaged the reputation of the group.
MoonMoon
The singer caused quite a commotion when it was revealed that he illegally and secretly recorded video clips of women. It came as a shock to everyone and Starship Entertainment had no choice but to expel him right away.
Read More : How K-Pop Aesthetics Captivate Fans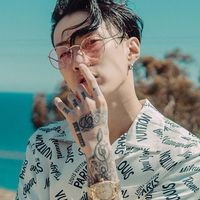 Became a fan of Jay Park
You can now view more their stories