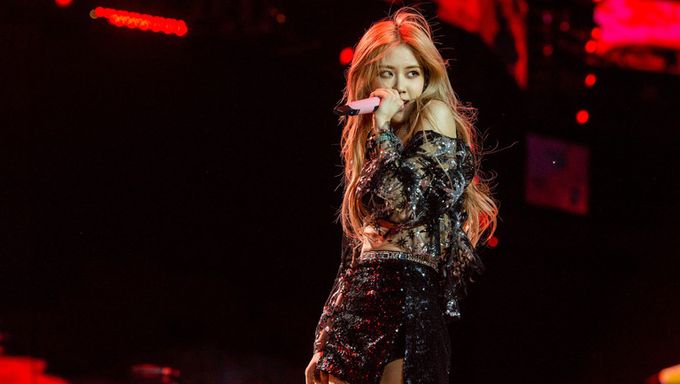 Who needs a stage name when your birth name is already too cool?
Many South Korean K-Pop fans often assume that some of these idols' stage names aren't their actual birth names. And eventually, they're quite surprised to learn that such isn't the case.
For some Koreans, it's because these names sound too much like a character from a drama series or an anime.
Any how, below are some of the names that often confuse domestic fans.
Mimi (gugudan)
Luda (WJSN)
SolJi (EXID)
WheeIn (MAMAMOO)
SeolHyun (AOA)