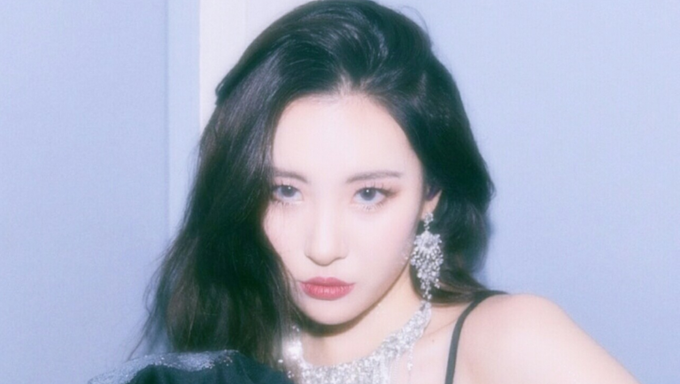 Sometimes, going solo can be quite a risky move for any artist, especially in the K-Pop industry.
Of course, while there are many successful solo acts in K-Pop, a lot of popular idols are actually group members as well. Because the group, as a whole, is the center of attention collectively, going solo may not always be the best for certain artists.
However, a select few have actually been able to get their careers even bigger after going solo.
You can check them out below.
Before becoming the resident bad boy of K-Pop as the frontman of AOMG, Jay Park used to be the leader of boy group 2PM.
Of course, 2PM will always be known as one of the most successful boy groups of their era, but it's safe to say that Jay Park made quite a decision when he decided to leave and rebuild his career.
He is now an iconic hip-hop and R&B artist in not just K-Pop but globally.
While Miss A will also forever be known as one of the most popular JYP girl groups that have ever existed, Suzy going solo as an actress has been a tremendous factor in leading her to where she is today career-wise.
All the endorsements and CF deals that she got over time proves that Suzy's solo career is one in a million.
Former Wonder Girls member SunMi is currently one of the most popular female solo artist in K-Pop. Every single release has been chart smashing hits.