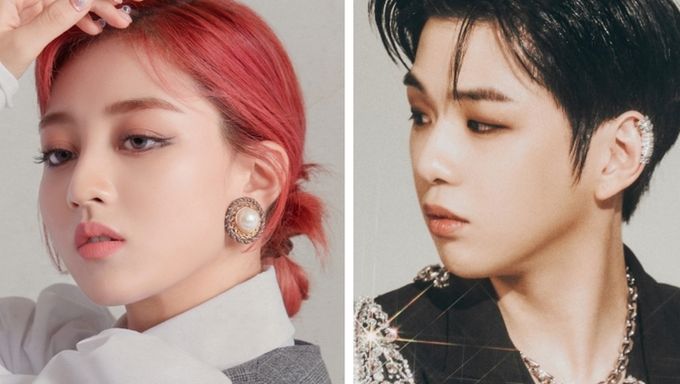 While it's not as common as it is in the US or Europe, there have been idols in the K-Pop industry who have been in a relationship with another one of their peers.
Unfortunately, most have called it quits and parted ways.
You can check them out below.
Kai and Krystal, who were known as Kaistal, dated for about a year. The pair broke up and cited busy schedules as the reason.
Kai & Jennie
When news first broke out that the pair were dating, the K-Pop industry and fans reacted in an unexpected way. No one really seemed alarmed or displeased, and it didn't result in fans demanding the removal of anyone from a group, like how it usually goes about whenever dating news breaks out.
However, the relationship only lasted for around a month or so.
Kang Daniel & JiHyo
On November 10th, 2020, South Korean media Dispatch reported that the pair have broken up. As both stars have busy schedules, reports have stated that the two felt it was best if they focused on their careers.
SoJin & Eddy Kim
SoJin and Eddy first started dating back in June 2017. At the end of the year, in December, both stars announced that they had broken up.