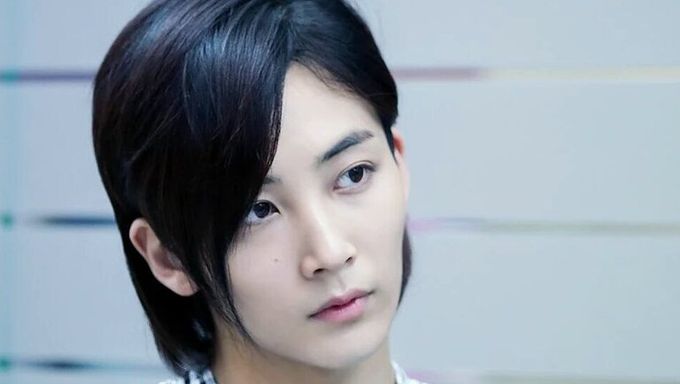 What's cooler than being masculine or feminine?
It's being able to have an extremely well balanced visuals of both. While beauty can be in the eye of the beholder, having a golden ratio of visual traits that fall into both categories can really make one's beauty very eye-catching and unique.
Androgynous visuals are nothing new, especially in K-Pop, but it's safe to say that the current idols who best represent this type of look really are mind-blowing.
You can check them out below.
Ren (NU'EST)
TaeMin (SHINee)
SungJong (INFINITE)
CNU (B1A4)
JaeJoong (JYJ)
HeeChul (Super Junior)