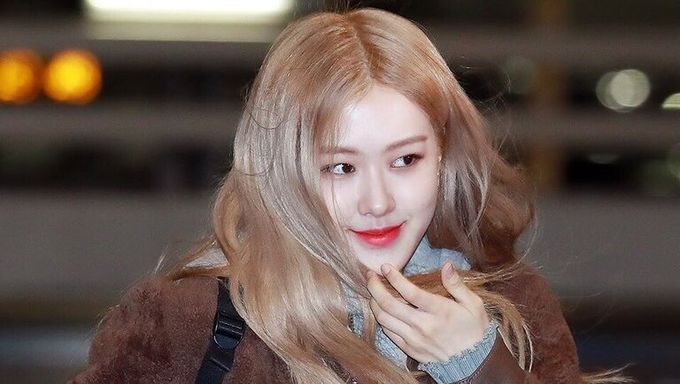 While it's not as common as idols with the standard American English accent, there are a few idols who happen to be some of the most popular ones in the industry, who have a very strong Australian accent.
You can check them out below.
Born in New Zealand, and raised in Australia as well, Rosé is probably the first K-Pop idol that instantly comes to mind when you think of  idols who speak with an Australian accent.
And she is absolutely just sublime when she talks. The accent just makes it ten times more sexier, and it's no wonder that people who fall in love with her visuals, are left even more dazzled when they hear her speak.
The leader of Stray Kids, Bang Chan, was born in South Korea but moved to Sydney, Australia during his childhood. He also moved back to South Korea after passing auditions for JYP Entertainment.
The adorable Felix too has an Aussie accent like his fellow group mate Bang Chan. He was born in Sydney, Australia.
One of the latest Aussie liner edition to the K-Pop scene, Jake was born in Brisbane, Australia.