Jang Dong Gun′s Niece to Debut as Girl Group : Melody Day Profile
It has been revealed that Melody Day′s member Yoomin is an actor Jang Dong Gun′s niece. According to multiple music insiders in an exclusive by OSEN, Jang Dong Gun is the son of Yoomin′s great aunt. Yoomin calls Jang Dong Gun uncle. The top star′s family and the rookie idol girl′s family see each other and contact each other often.
And recently, Yoomin's group return with a more upbeat tune and concept that differ from their previous ballads songs. The four-member girl group will be kicking off promotions for next single album "Speed Up" with an online release along with the title track music video release on October 7.  From their powerful vocals to their sexy dance moves, Melody Day is looking amazingly captivating. In the new teaser video for "Speed Up," GOT7's Junior and Melody Day members show their immense chemistry together and show their unique charms, too. With its new title track, the rookie girls seem to quickly mature with this new sexy and witching concept that music lovers sure will anticipate.
Melody Day Profile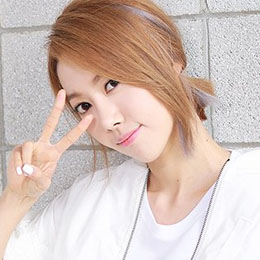 Yeo Eun
(Jung Jieun)
Position : Leader, Vocal
Birth : 1990.01.25
Height: 169cm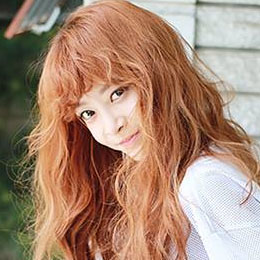 Yoomin
Position : Vocal
Birth : 1993.08.29
Height: 165cm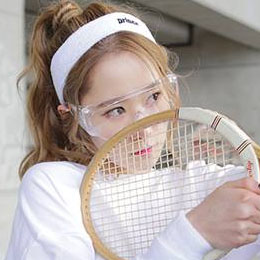 Ye In
(Ahn Yein)
Position: Vocal
Birth : 1995.05.04
Height: 168cm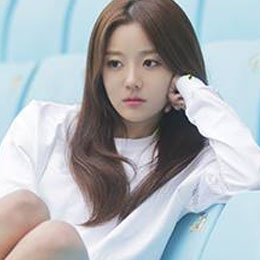 Cha Hee
(Park Sooyoung)
Position: Maknae, Vocal 
Birth : 1996.03.24
Height: 167cm
Must Read : Melody Day's ChaHee Fulfills Her Wish on "Happy Together 3"